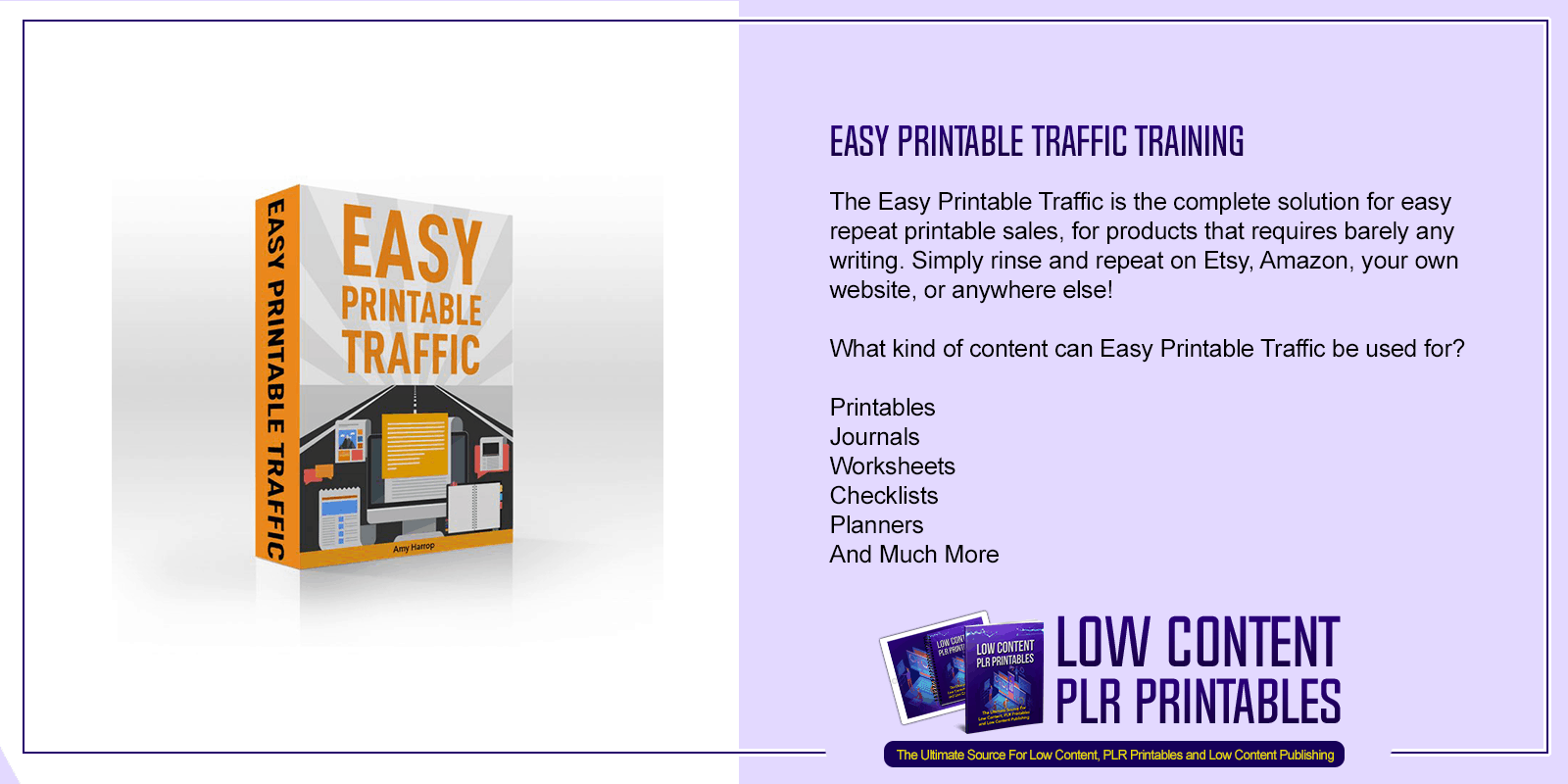 Choose Your Desired Option(s)
#easyprintabletraffictraining #easyprintabletrafficguide #easyprintabletraffic #easyprintables #printables #easyprintablevideotraining #videotraining #journals #planners #carddecks #puzzles #checklists #worksheets #trafficgeneration #visualtrafficgenerator #trafficgenerator #overtheshoulder #images #workbooks #selfpublishing #publishingbusiness #gettingstarted #selfpublishingbusiness
Easy Printable Traffic Training by Amy Harrop that will teach you how to drive traffic and create printables, checklists, coloring books, journals, planners, card decks, puzzles and much more!
The Easy Printable Traffic is the complete solution for easy repeat printable sales, for products that requires barely any writing. Simply rinse and repeat on Etsy, Amazon, your own website, or anywhere else! Learn start your own self publishing business and profit  from nearly all types of print-on-demand content online.
Introducing The…
Easy Printable Traffic Training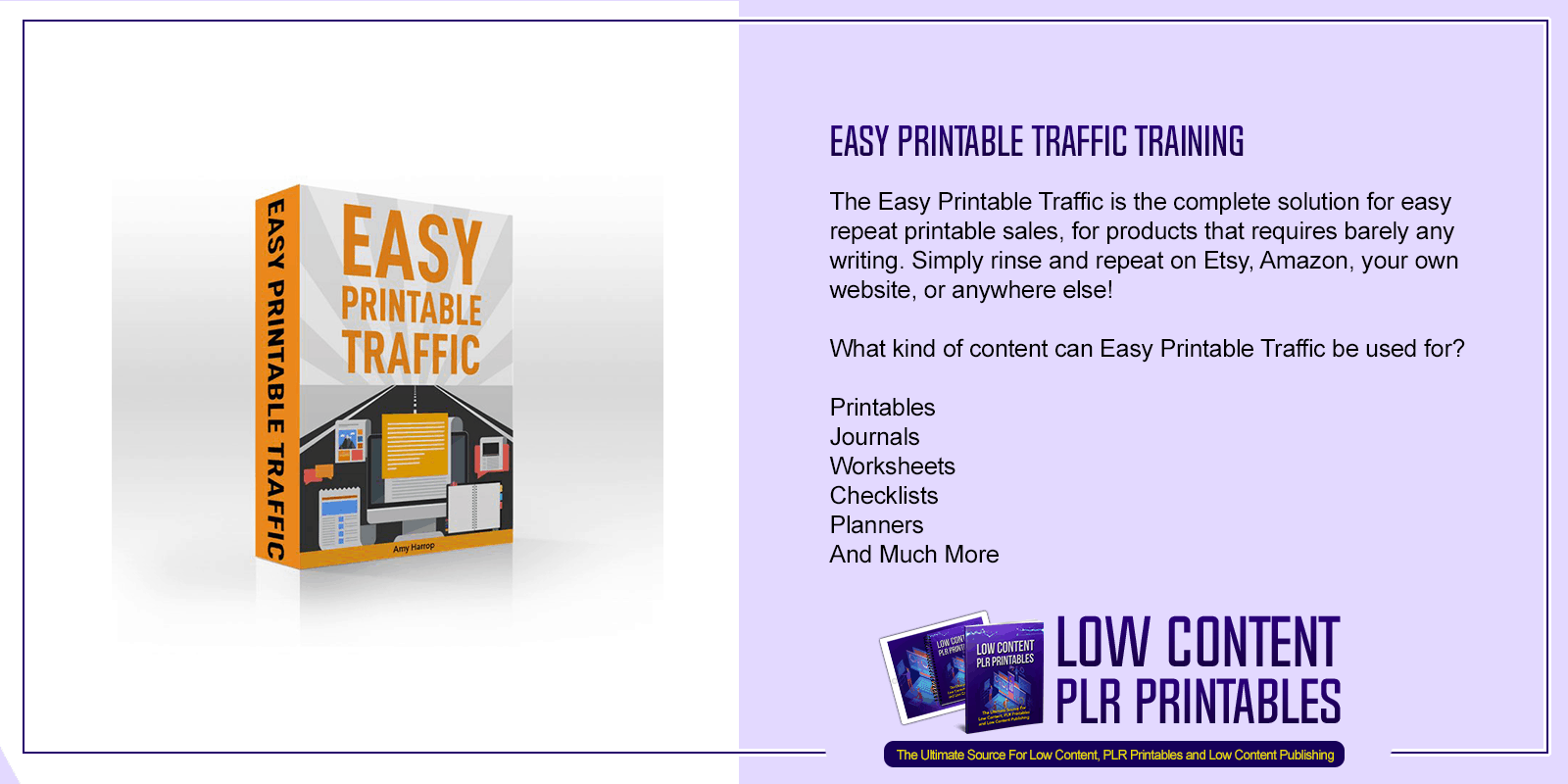 Here's what you'll learn with this awesome Easy Printable Traffic Training:
An in-depth, 70-page guide to driving massive free and repeat buyer traffic to your printables, low content products, POD, and digital products.
Detailed, done-for-you checklists that make every step as easy as 1-2-3.
Easy-to-follow, over-the-shoulder Video tutorial showing you exactly what to do next.
150 easy-to-edit, custom-designed visual content traffic generators in 3 social-media ready sizes, plus 50 blank background templates. All in PPT. format
Easy Printable Traffic is a complete training and done-for-you traffic generation solution that gets you more FREE buyer traffic, fast. You can use this for printables like: journals, planners, one page printables, checklists, workbooks, worksheets, and much, much more!
What Kind Of Content Can Easy Printable Traffic Be Used For?
Printables
Journals
Worksheets
Checklists
Planners
Puzzles
Coloring Books
Print on Demand
…and a whole lot more!
You get the training, tutorials, and templates available inside the secure members' area, which you get immediate access to once you complete your order. These visual traffic generators work for a wide variety of marketplaces, and you can use them to drive traffic to your Etsy, Amazon, educational, website, low-content products, printables, and more.
Your Visual Traffic Generators:
50 beautifully designed templates in 3 sizes each… 150 total.
All in easy-to-edit PowerPoint format.
Professional sayings custom-tailored for journals, planners, printables and more.
An additional 50 templates with just backgrounds.
See The Easy Printable Traffic Training For Yourself – Click Here
Easy Printable Traffic Training Bonus Offer:
BONUS #1 – 200 Viral Quote Images With Commerical Use Rights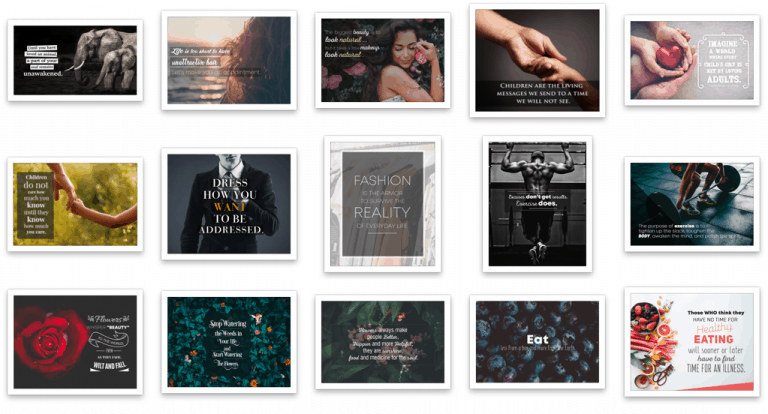 BONUS #2 – Top Ten Profitable Products To Sell Right Now
Get the Easy Printable Traffic Training will teach you and also show you how to generate traffic. You will receive very detailed steps on how to start your own printable self publishing business and how to sustain it! There are ideas and strategies you can use to profit and dominate the printables market. Get FREE buyer traffic fast and create passive income streams with low content digital downloads and print on demand products. The included visual traffic generator also works for many marketplaces and you can use it to generate traffic to your website or printables business.
See The Easy Printable Traffic Training For Yourself – Click Here
Other Products You Might Like