Choose Your Desired Option(s)
#journalcreation #journalsempire2 #journalsempirecourse #journalsempire2training #journalsempirevideotraining #videotraining #course #guide #printables #printablejouranls #journalcreationcourse #printablejournalstraining #printablejournalcreation #publishing #publishingguide #publishingtraining #zerocontent #zerocontentjournals #lowcontent #lowcontentjournal #profitableniches #SEO #SEOtraining
The Journals Empire 2 Video Training Series by Alessandro Zamboni will teach you how to start creating zero content Journals that will sell. Learn about the strategies required to help your publishing business succeed
Journals have became a consolidated trend and is growing every month. Thanks to journals people experience happiness, achieve important objectives, and jot down things to remember for a lifetime. You only need to know the process, and that's what you will learn in this video course.
Introducing The…
Journals Empire 2 Video Training Series
Here's what you'll learn with this amazing Journals Empire 2 Video Training Series:
The Newest Top 5 Niches for Creating Hot Journals, Uncovered For You.
Steps To Create Each One Of The 5 Journals.
Uncover Three Secret Tools To Test Your Niches Before Publishing.
Gives You The Secret To Dominate Amazon SEO.
Shows You Where To Find (And Steal) The Keywords Of Bestsellers Journals.
Shows You How to Create Fantastic Covers For Your Journals.
How to Publish Your Book On KDP.
2 Ways To Sell Your Journals Like Crazy.
And much, much more!
A complete step-by-step video series to help you create outstanding and attractive journals, that draw buyers in. Something you won't find anywhere else.
There's little competition in a lot of journal niches.
People love to purchase journals on their favorite topics.
You can earn more without any written content.
You can build your business with ease, and grow it every year.
It's easy to pile up commissions with journal sales!
​Journals are famously popular and proven to sell.
​People love them for various writing purposes.
​This is a business like nothing else in the world, and it works like crazy.
3 Steps To Repeat To Earn Passive Income!
STEP 1 – Find an idea inside one of the niches I show you, and start creating the journal!
STEP 2 – Create the cover for your new book in the right format, with free software!
STEP 3 – Upload it on Amazon KDP as a paper book, and get ready to collect sales!
The step-by-step highly profitable method is shown inside this video series. You will learn how to create 5 brand new journals, how to bring them up in the research, and the secret methods no one ever revealed on how to discover incredibly good niches with just a few clicks.
See The Journals Empire 2 Video Training Series For Yourself – Click Here
Journals Empire 2 Video Training Series Bonus Offer:
Journals Empire V1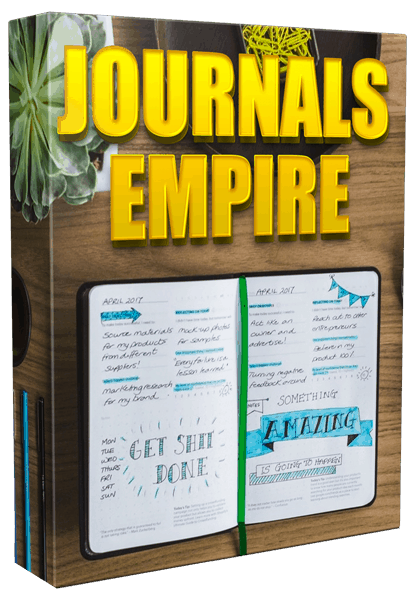 If you want more ideas to dominate the market with your journals, I decided to include my first Journals Empire for free. In this way you can check the previous journals I presented, and all the other videos available for you. This course sold over 1,500 copies on its first release.
Private Facebook Group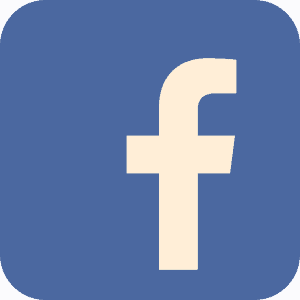 Creating journals is pure fun, but doing that with a group where you can ask questions, get support, chat and collaborate it's even better. And it's free Forever!
The Journals 2 Empire Training Course is a proven method to create Printable Journals and sell them for profit. You'll get complete video training guide that will help you learn in little to no time. Learn about the niches in which you could dominate because there are thousands of niches, images and themes available. You will also learn how to use keywords to your advantage within your printable books. This course will easily teach you how to profit and succeed with your publishing business online! Start earning passive income today.
See The Journals Empire 2 Video Training Series For Yourself – Click Here
Other Products You Might Like