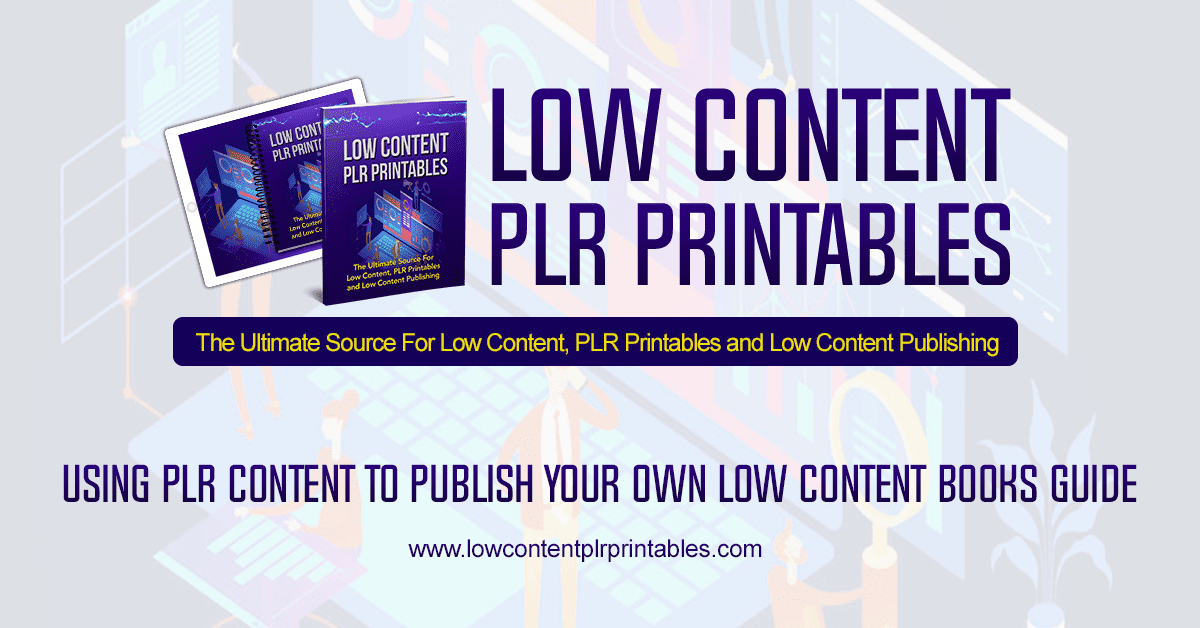 Introducing The…
Using PLR Content to Publish Your Own Low Content Books Guide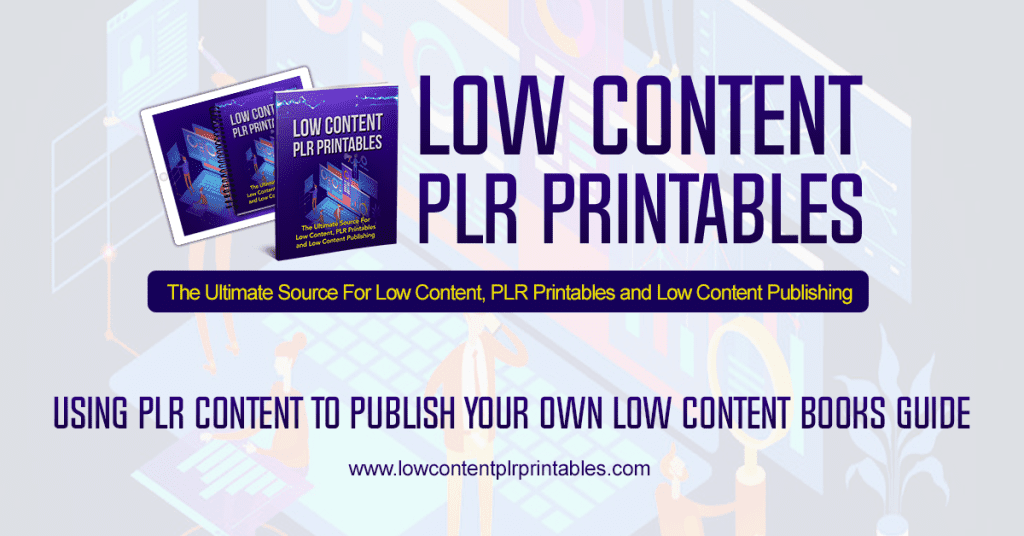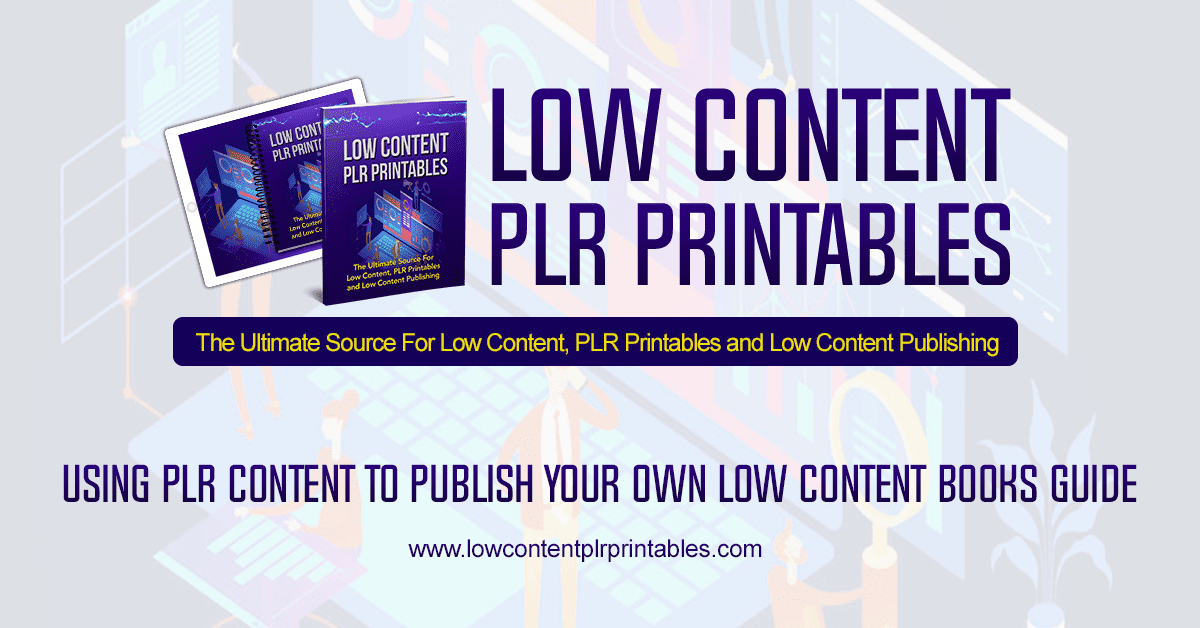 If you're like most aspiring internet marketers, you can relate to these feelings: wanting to escape the rat race, not wanting to work a 9-5 job for substandard pay, and wanting the freedom to pursue the interests you really care about. This yearning led me down the path to passive income, and it eventually brought me into a six-figure business.
There are numerous ways to create passive income, and I've been around long enough to have tried most of them. Recently, I started experimenting with low content KDP (Kindle Direct Publishing). After tinkering for a bit, I can genuinely say that low content publishing is a fast, easy way to generate a steady passive income. This is true because low- and no-content books:
Don't take long to produce. If you use

PLR printables

and other private label rights content, you can go from idea to profits in only a few days.
Require no technical knowledge or design expertise. There is no writing involved, and you can easily create these books in Microsoft Word or outsource them.
Need no major marking efforts or maintenance. Once you have created a low-content book and published it, you have a royalty-creating asset that will work as long as it's for sale.
By now, you're likely wondering, "This all sounds fantastic, but what exactly is low content book publishing? As implied by the name, a low-content book contains almost no images or text and it's somewhat repetitive. Common examples include:
Diaries and journals
Notebooks
Manuscript papers
One of the best things about low content books on Amazon is the speed and ease with which they can be created. With no formal design training, you can create a book and put it up for sale within minutes.
How to Create Low- and No-Content Books With PLR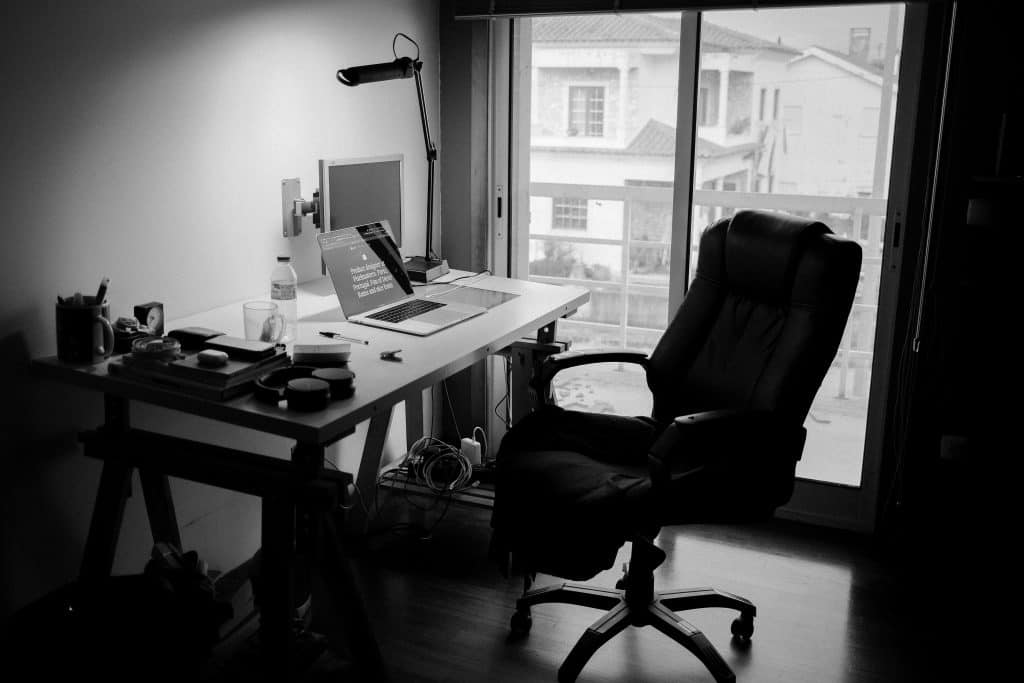 Now that we've covered the benefits of low-content publishing, let's get to work. The framework I used to create multiple best-sellers is a simple one, consisting of just four steps:
Generating an idea
Validating the idea
Creating the book
Publishing
….and rinse and repeat. We'll discuss the four steps in the sections below.
Generating an Idea
This step is where your creativity comes into play. Think about the type of book you may want to start with; it may help to write some ideas down on paper. There's no "right" or "wrong" idea, so it's important to think as broadly as possible. Many of the best low content book ideas are found in the Amazon Books department or in other places online. Repeat the process until you have ten to 20 ideas that are worthy of investigation. The more concepts you come up with, the more you'll have to work with when creating a book. 
Validating the Idea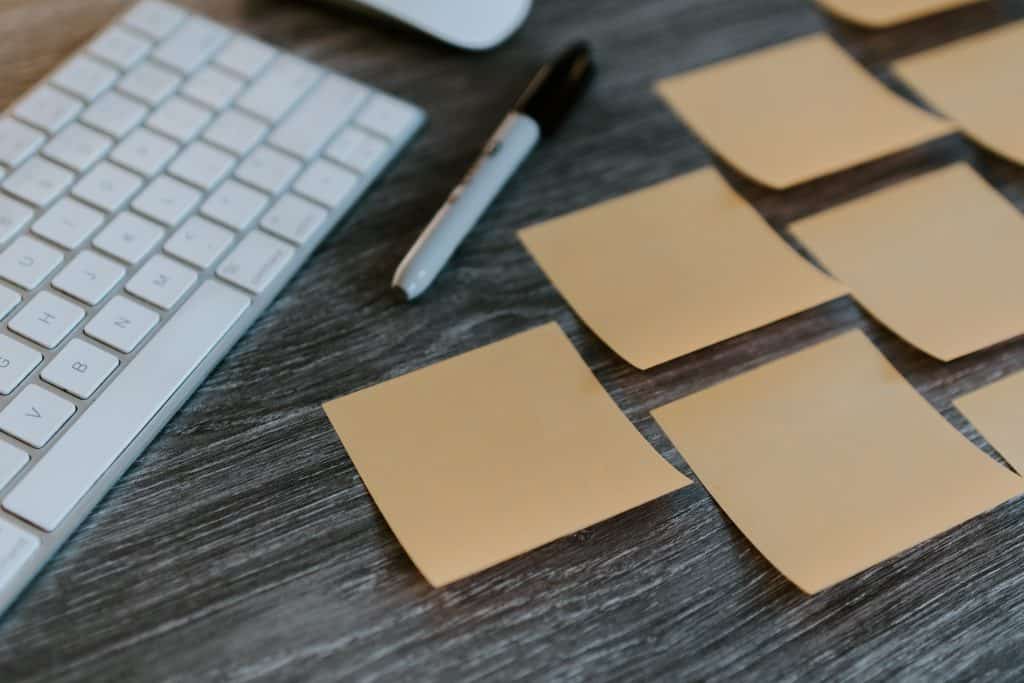 This is another crucial step in the low-content book creation process. Here, you'll take the list of ideas you just came up with and separate the good ones from the not-so-good ones. Keep in mind that the goal is to create a book that people are looking for. That way, you're almost guaranteed to generate sales before you spend one second creating the book! To validate an idea and create a book that people actually want, you'll have to answer these questions.
Are people looking for the kind of book I'm creating?
Do similar books exist? Answering this question will tell you if you're getting into a saturated market or an untapped niche.
Are people buying these books?
How stiff is the competition?
Once you've validated an idea or two, you'll know which ones to take to the creation stage and which to discard.
Creating the Book
Now that you have a list of great ideas, it's time to create some royalty-generating assets. Remember that you are not writing a novel; you are making a simple book that's full of low content PLR. You'll need two files:
A manuscript, which can be created by using

low content book templates

. 
A cover, which encompasses the back, front, and spine of the book.
To create manuscripts and cover files you can use private label rights content or outsource them to someone else. Though design knowledge is useful, you don't need to be a professional to get it done.
Publish and Repeat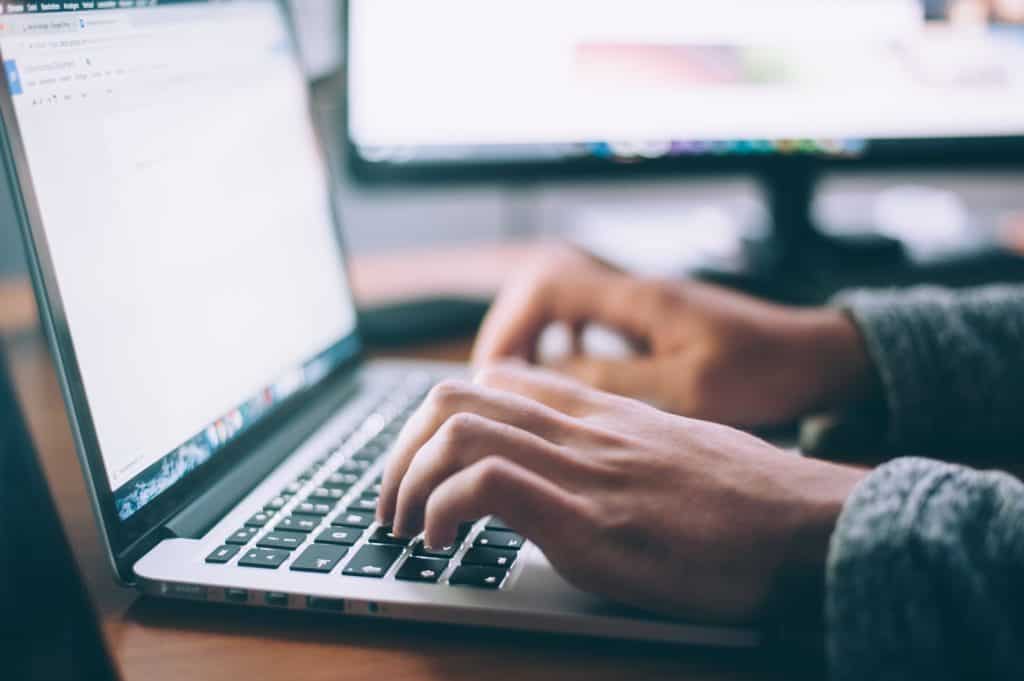 Now that you've done all the hard parts and you're finally ready to upload a new low-content book to the Amazon platform, simply hit the "publish" button and wait for the sales to roll in. If you have done your research, you'll have a nice royalty-generating asset that will bring in money each month. 
And, because you're taking advantage of Amazon's on-demand printing service, you won't have to worry about inventory. Just upload the manuscript and cover files, fill in some basic details, publish, and the platform takes care of the rest.
Is Low-Content Book Publishing Right For You?
Like all other business models, low-content book publishing isn't right for everyone. While it's easy to go from the idea generation stage to making a sale, it takes time to build momentum, and you'll need a healthy dose of commitment, dedication, and patience to see rewards from your efforts.
Additionally, because your books will be published on Amazon, your income is tied to an evolving platform that is governed by a strict set of rules. That's why I suggest using our low content publishing course to form the foundation of a low-maintenance side hustle that can bring in some extra cash. Low-content publishing using PLR digital planners and other materials is good if you:
Want to create a passive income stream that needs almost no upfront or ongoing investment
Wish to create extra income to reach your financial goals
Are you ready to begin? Now that I've showed you how to build a potential six-figure publishing business quickly and easily, and by only working a few hours each week, it's easy to get started. I look forward to hearing about the success of your efforts!