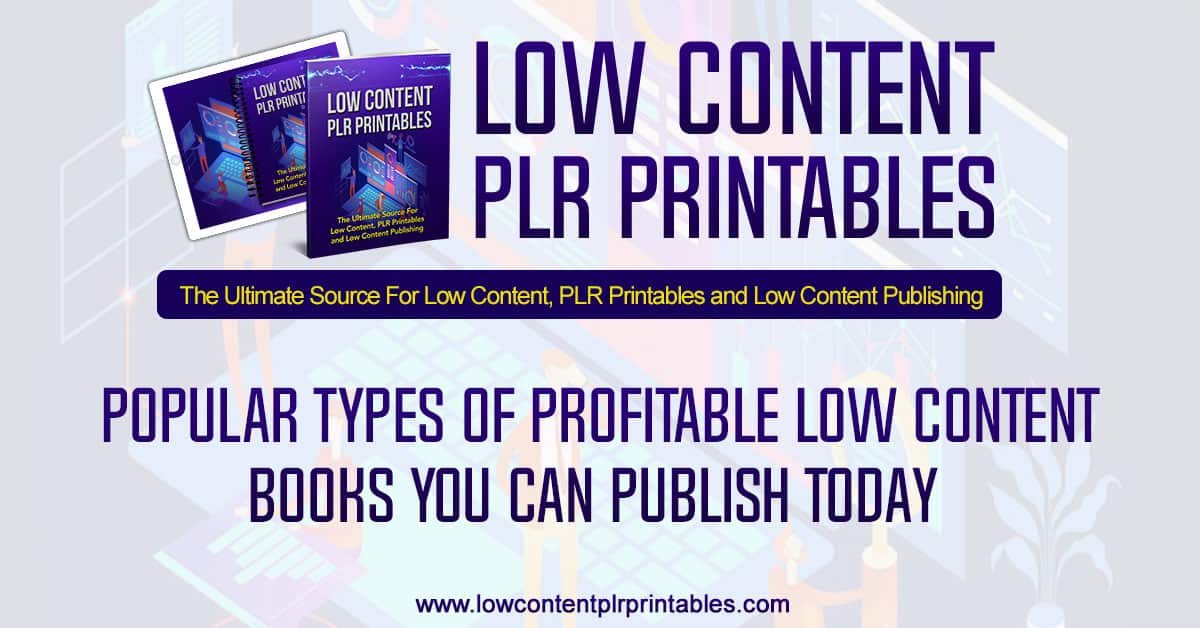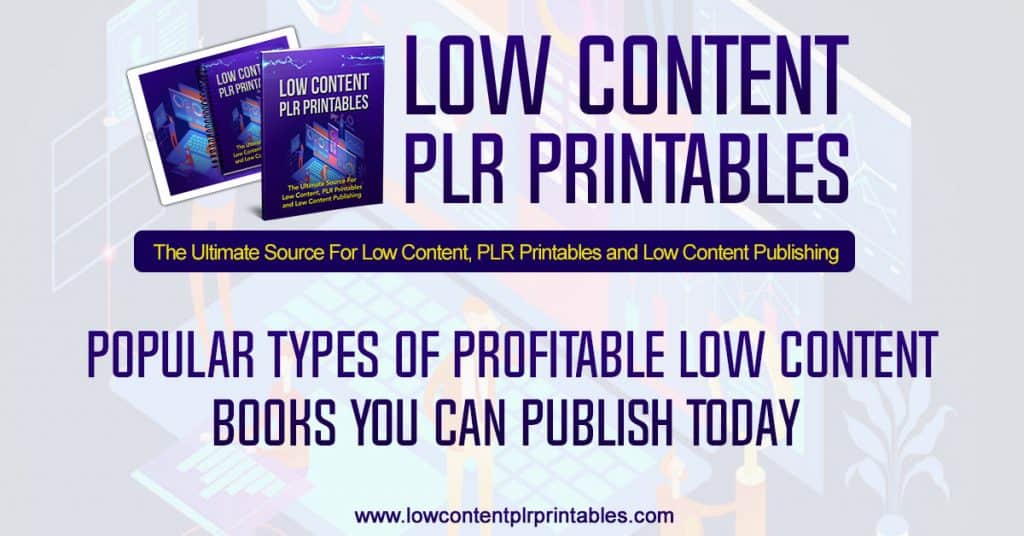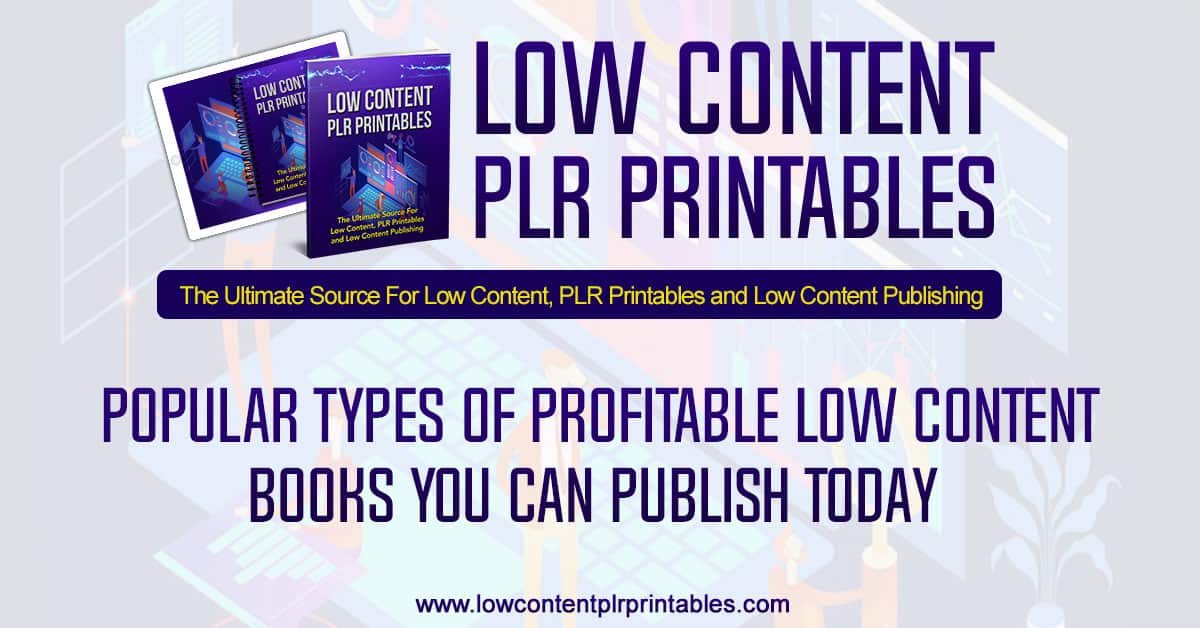 These days, online marketers and aspiring publishers are getting on the "low content" bandwagon. What is a low content book? Quite simply, it's one that requires little to no original content and encourages the user to participate in an activity. Some examples of PLR activity books include coloring, sketching, journaling, or painting.
Many turn to low-content publishing because writing is a challenge, and even for the skilled writer, there's no guarantee that a book will be a hit. If you're not a natural writer, PLR low content books will help you get your name out there without the hassle and expense of finding a ghostwriter. Now that you've learned what low content books are, we'll discuss the most common types and their benefits.
Guest Books
One of the most common types of printable PLR products is the simple guest book. People tend to gather for celebrations at certain times of the year, and guest books can come in quite handy. It's easy to create guest books for special occasions such as holiday parties, anniversaries, birthdays, and weddings.
Journals
For many busy individuals, a journal provides the perfect opportunity to relax and unwind at the end of a long and stressful day. That's why they're such a popular low content publishing option. There are numerous journals to explore and publish, depending on the market segment you're catering to.
Music Composition Books
Also known as manuscript paper, composition books are used by musicians when they compose music. These low content books are easy to make as they require no original content, but putting extra effort into the cover page will make the difference between a composition book that sells and one that doesn't.
Coloring Books
Although the market is already full of PLR coloring books, you can't dispute the fact that they're still one of the most well-known and frequently bought types of low content books.
Crossword Puzzles/Word Games
Another big favorite is books that contain word games such as PLR puzzles. While these projects may seem text-heavy at first, you can use an online word game generator to lighten the load.
Planners
Compared to other types of low content books, PLR planners take the longest to create. To make them more attractive to buyers, you'll have to put more effort into the interior and cover pages. Among all areas of low-content publishing, planners are one of the most sustainable types. That's why many self-publishers create planners and PLR calendars that target certain niches.
Quote Books
Everyone needs the occasional dose of inspiration, and that's why quote books are in such high demand. Though these books take some time as far as research is concerned, they're a great way to share collections of quotes with a common theme. Inspirational quote books make awesome gifts, which is why they're in such high demand.
Low-Content Writing Tips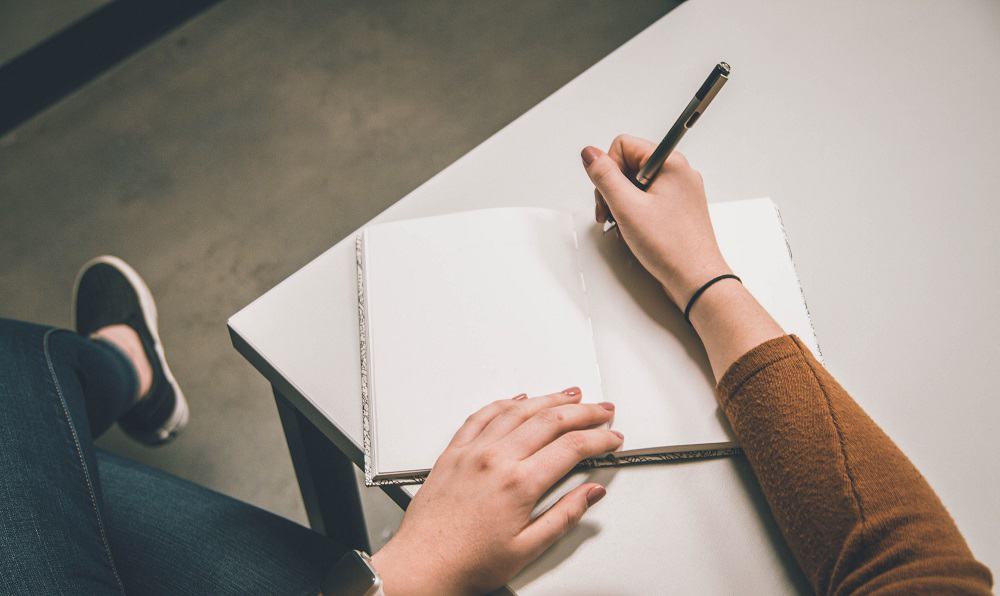 Now that you've learned about the most common types of low content books, you're ready to get started. Here are a few tips to increase your chances of publishing success.
Don't overthink it. When you're doing something new, you may overthink the process. In creating a low content book, it's best to stick with the familiar. By choosing a known topic, you'll find it easier to generate book ideas.
Know the audience. Another important factor is to define your target market, but to avoid narrowing it down so far that you don't have an audience. Go for a group that has a high demand level.
Once you've created a low content book, the work doesn't stop. As a publisher, it's important to grow your skills by exploring outside opportunities. For instance, you may learn from industry experts and use that knowledge to sell print-on-demand items that compliment your existing journals and quote books.
The Benefits of Low-Content Publishing
Compared to creating complex books, low-content publishing through Amazon KDP offers benefits that not everyone appreciates. Here are a few.
Fast, easy creation. While most books take months or years to create, low content books such as weight loss trackers can be finished in a week or less.
High-quality output. Just because a book is easy to create doesn't mean it's of low quality. Because these books are so simple, you will have extra time to focus on their quality.
They make great gifts. Because these books are simple to create and don't require much writing, they make excellent gifts. In fact, low content book templates can be personalized with the recipient's name, which makes them much more meaningful.
In Conclusion
Now that you've learned about the types of low content books and their benefits, it's time to start taking advantage of low content publishing opportunities. While creating low-content books may be tedious, it's a worthwhile effort. However, using PLR printables can be a great shortcut when publishing printable products because all the hard work has already been done for you. These books can be a steppingstone to a writing career. Having a published journal, coloring book, weight loss tracker, or quote book will provide you with some of the industry experience needed to create other types of content, so why not get started today!