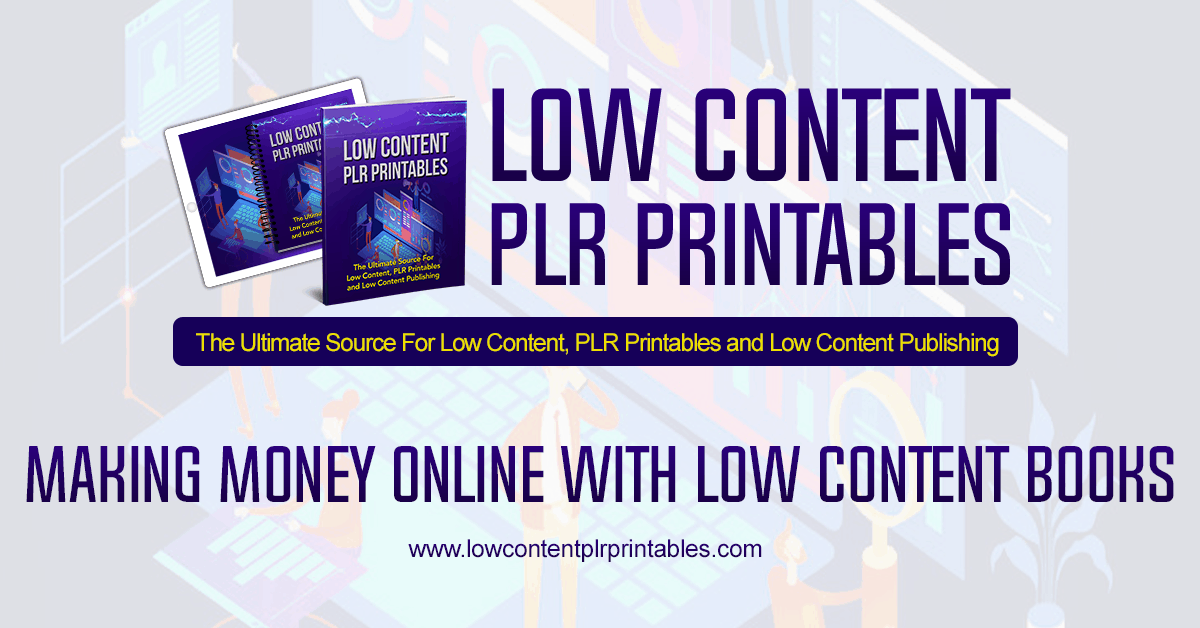 #MakingMoneyOnlinewithLowContentBooks #makemoneyonline #lowcontentbooks #plrprintables #lowcontentplr #onlinebusiness #passiveincome #makemoney #plrprintables #Printableprofits #lowcontent #printondemandbooks #books #printablebooks
Making Money Online with Low Content Books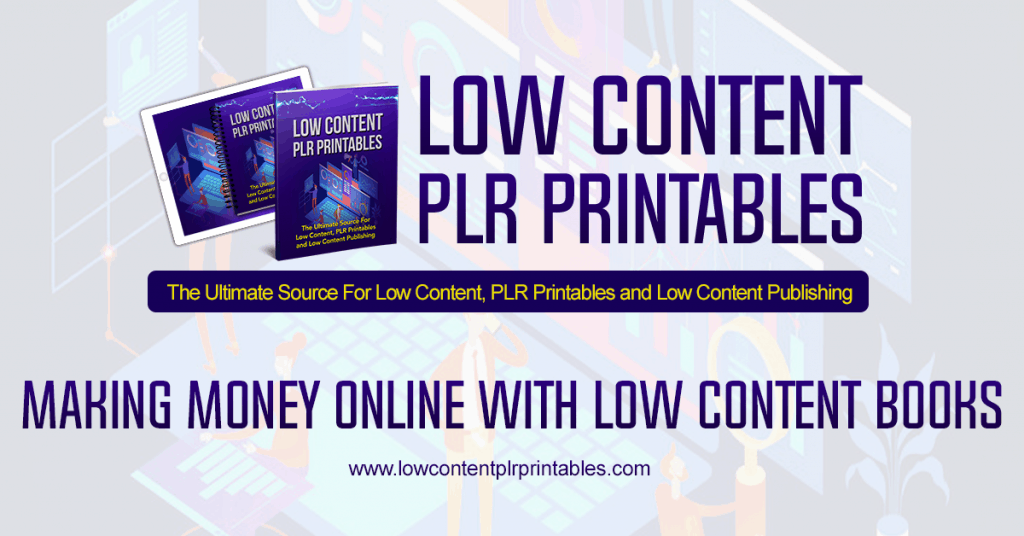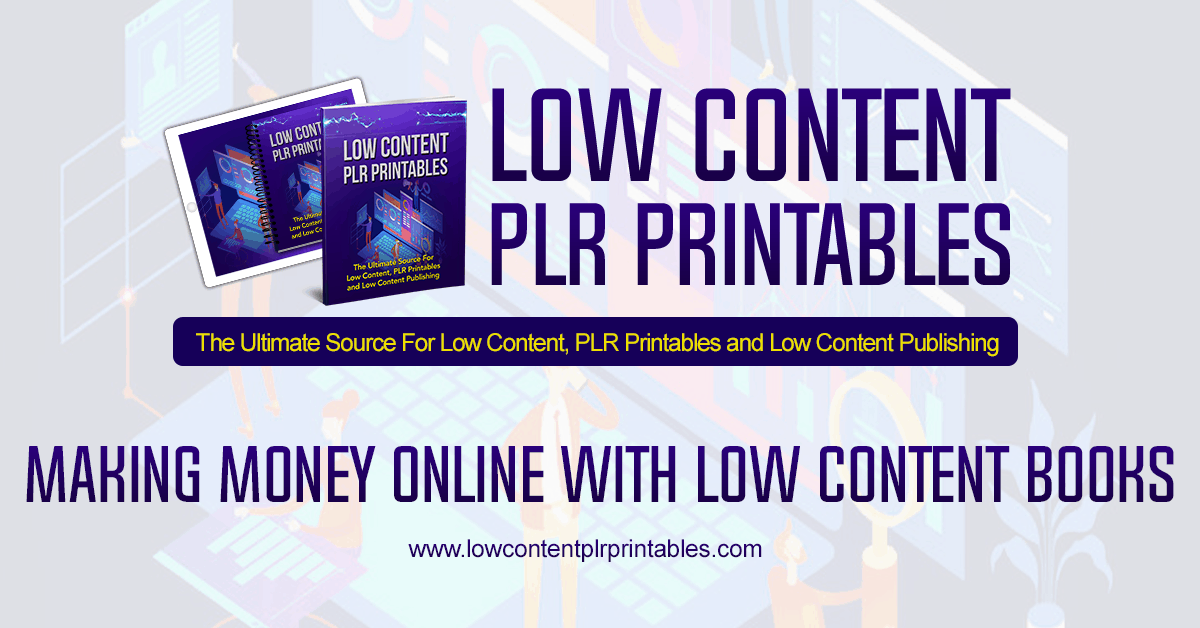 Introduction
Creating and selling low-content books is one of the best ways to make money online. If you have been looking for ways to generate passive income, this is it. You can make $1000 or more monthly from your publications and the best part is that you can produce your book within a week. It's that easy!
So, if you want to earn extra side cash from low-content publications you've come to the right place. 
I will help you brainstorm ideas, create your book, optimize it for SEO, market it, and increase sales.
Let's dive in! 
The First Step: Brainstorm For Ideas
Decide what type of low-content book you want to create and work from there. It could be a journal, planner, puzzle, kids learning book, activity book, quotes book, a cookbook, or a workbook. Go with what interests you. You can create different types of books with time but for now, concentrate on one.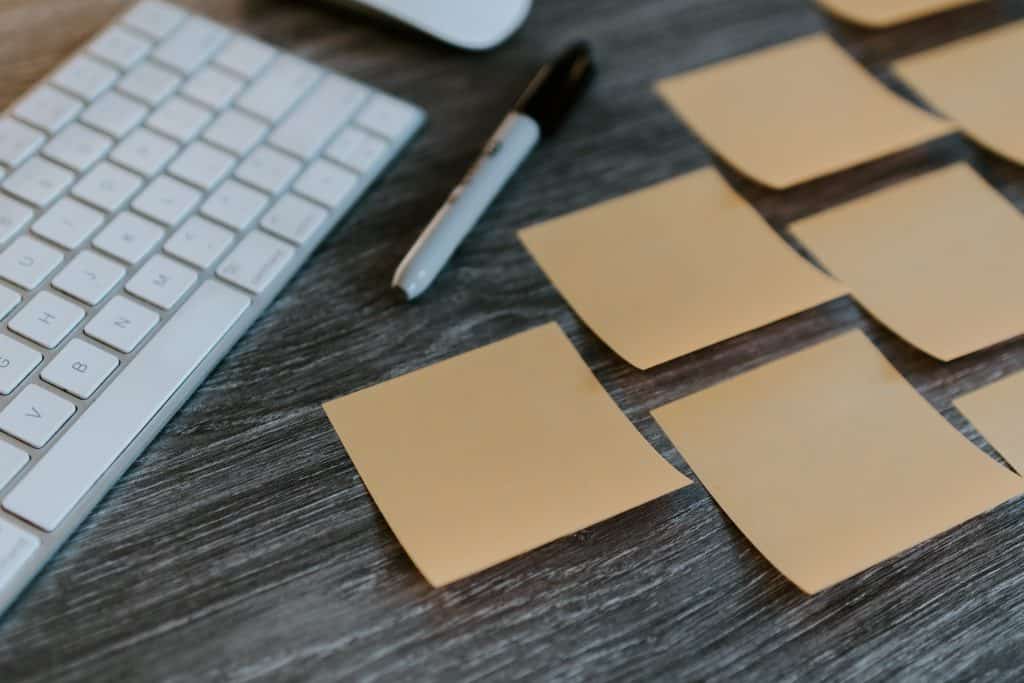 Next, ensure you produce something that people want. Go to the Amazon website and look for similar books and best-sellers. Pay attention to the most important information such as; reviews, ratings, and number of sales. More sales mean there is market demand and you can trust you'll succeed. 
Once you've seen that people are not only searching for what you want to offer but are willing to pay for it, decide on your target audience. Who do you want to target? Will they prefer the type of book you want to sell? For example, if you decide to create a journal, you can target teenagers and millennials. This is because they love and favor journaling. 
Another option is to publish a travel journal and target people who love to travel. You could also go for a meditation journal to reach a broader audience. The options are limitless. You only have to be creative about it. 
You can also choose to go with kids learning books and create a coloring book or a numbering and lettering book. The most important thing is to provide something that has a market. Something that people want, prefer and are willing to spend money on. So, find the right audience. 
Once you define your target audience, figure out the best ways to reach them. Decide on the social platforms you'll use. Advertise on top platforms like Facebook, Instagram, YouTube, and Twitter. This will greatly increase your chances to reach the right people and start making money. 
Come up with an effective marketing strategy to ensure success. Know the best marketing tactics on each social platform you advertise on and apply them. For instance, if you choose Instagram, use Instagram stories to pique interest. Talk about your book, what it is, how much it costs, as well as how it will benefit your audience. Add a call-to-action to encourage clicks and take users to your product.  
If you use Facebook, share highly engaging posts. Use high-res images or upload your book's cover image to attract attention. Mention how your book solves a particular problem or how it can help make things easier for a specified audience. For example, if you create a logbook, talk about how easy it would be to keep track of expenses, workout routines, and so on. Highlight the benefits of owning the book to raise interest and accelerate purchasing decisions. Go live and record a 2-minute video presenting the book and showing your audience how it can be used. 
So, select the perfect book type, define your audience, pick the right social platform to work with, understand the best ways to reach your target audience, and move on to the most exciting part;
Create Your Book
As mentioned earlier, the process is pretty straight-forward and doesn't require too much writing as the name suggests. The best part? You can create and publish your book in less than a week. So, begin by working on your manuscript or the interior pages and then move on to the cover. Your interior design depends on the type of book you are creating. However, the most important thing to bear in mind is that your layout has to be neat, professional, and attractive.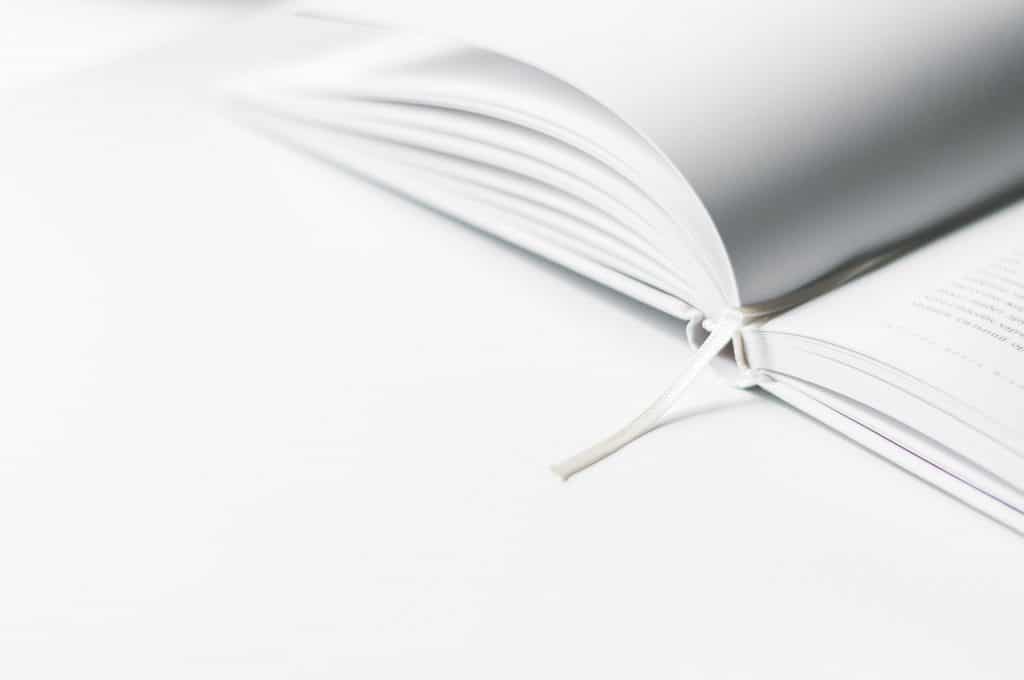 So, use the same font type and size on all pages. Decide how you want to present your pages and apply the same method throughout your book. For example, if your book has bleed, ensure all pages are formatted that way. Don't include an image for instance, on some pages and not on others. This can lead to different page dimensions and an unattractive layout. 
Next, add writing prompts, tables, or checkboxes where applicable. Add other relevant elements such as text, margins, or a footer. Don't create blank pages with zero text and no styling or design. 
Again, it depends on the type of book you are creating. However, it is important to add some sort of design to your pages for that professional touch. It doesn't have to be complicated. Even dotted or lined pages will do.
Use Microsoft Word to create your manuscript. It has all the elements you need. You can add a custom width and length to your pages. Add margins, borders, headers, or a watermark. Insert tables and so on. 
After completing your manuscript, move on to the cover. Hire a graphic designer on Freelancer or Upwork and get the job done in no time. They normally charge $10. However, the process isn't as complicated as you might think. You can do it yourself if you have time. Use PowerPoint, Canva, or InDesign for the best results.
Specify the dimensions or look for Amazon's cover size specifications on their website to make things easier. Because that is where we are going to upload your book.
After determining the size, pick a uniform color or use a combination of colors that go well together. Design your cover whichever way you like but ensure it's neat and appealing. You can also add a high-res image to the front and back covers if you like. Save both your manuscript and cover photo as a PDF file. 
Upload your book on Amazon Kindle Direct Publishing and publish it for free. Sign in to your account or create one and enter the required details. For example, the author name, contributors, book description, category, copyrights information, price, payment details, and so on.
Learn more about the publishing process, royalty fees, and so on, on the Amazon website. 
If the creation process sounds too tedious, use pre-made templates to create your book. There is a wide range of templates you can choose from. The great thing about this is that it makes the job easier for you and greatly speeds up the entire process. So, choose from a wide range of KDP templates and meet your goals. You can get a professional one for as little as $2 or as much as $30. Depending on your needs, the type of book you want to produce, your budget, and your preference.  
Submit your book for review to find out if it meets Amazon's requirements and standards. Within a couple of days, you'll know whether your book made it to the marketplace or if it needs editing. 
Next, move on to the equally important step:
Optimize For SEO
Ensure your book ranks high on the SERPs by optimizing it for SEO. Improve visibility and reach a bigger audience to increase sales. Use relevant keywords. Find out what sort of searches a user may type to search for content or information related to your book. For instance, if you've created a pregnancy journal, include common and related phrases within the book. For example, new moms' logbook, healthy eating, your baby's health, memories, as well as monthly entries. Such as emotions, experiences, the first ultrasound, and so on. Use a catchy and descriptive name for your journal. You can call it 'My pregnancy journal', 'The 9-month journey', or 'Mom-to-be.' The name will make it easier for you to reach the right audience and grow traffic.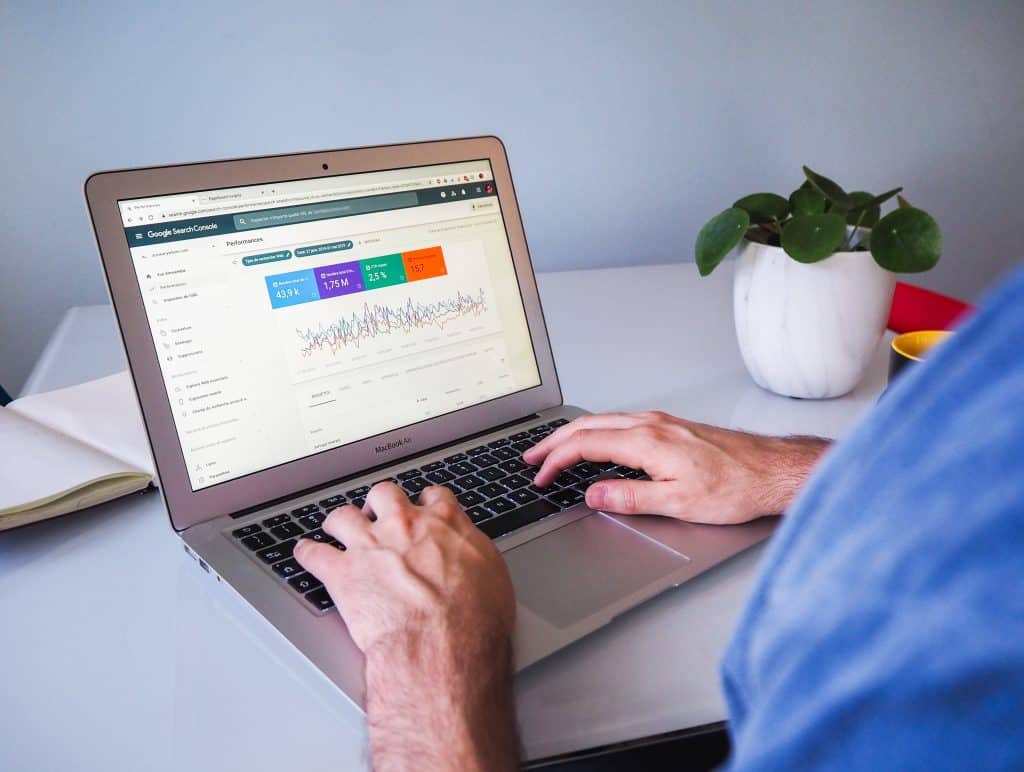 Optimize your Amazon page and ensure you make it to the top 10 search results by signing in to your KDP account and heading over to 'Bookshelf.' Access the 'keywords' section by selecting 'Edit eBook details' and 'Edit paperback details.' Add the right keywords. Choose words and phrases that users normally type to find books similar to yours. Search for ideas on the Amazon website or Google search. For example, if you are publishing a cookbook, type in recipes. You will get a lot of keyword ideas that people normally use when searching. Focus on the top results or phrases relevant to your publication and use them in your descriptions. 
Adhere to Amazon's guidelines and ensure your keywords comply with their terms and conditions. Know which keywords to use or avoid by heading over to their website and going through the publishing guidelines. 
Use your social pages or blog to raise awareness and reach your target audience. Include meta keywords and descriptions on your posts. Talk about your publication or run a book launch campaign before the final date. Reach out to your existing followers and advertise to them. Boost engagement and retain your audience by offering discounts or giveaways. Ask for email subscriptions and convert followers and site visitors to subscribers. Promote your book by sending daily or weekly emails. 
Give your subscribers a reason to read your emails and become long-term subscribers. For example, run interesting contests, share links to useful resources within your niche, and run a short survey. Create short 2-minute surveys and include important and relevant questions. Ask them what sort of information they would like to receive or what challenges they are facing. Pay attention to the topics or problems that have high demand and provide solutions. Remember, the goal is to form meaningful relations and build trust. This will make it easier for your subscribers to buy your book and trust your product.
Send promotional emails and share promotional posts once you gain trust. However, don't over-do it. Advertise at least twice or three times a week. Inspire action and accelerate buying decisions by adding extra resources to each purchase. For example, include a gift card or a 5 percent discount on the next purchase when someone buys your book. 
You can also use SEOMoz or Ubersuggest for keyword ideas and ensure success.
After optimizing your book and ensuring it appears on search engines, move on to the next step:
Implement The Best Marketing Tactics
Implement the best marketing techniques to ensure people know about your publication and convince them to make a purchase. Advertise by word-of-mouth or on your blog. Start within your inner circle. Tell friends, family, and colleagues about it. Give them the link to your book, mention the price, and convince them to buy.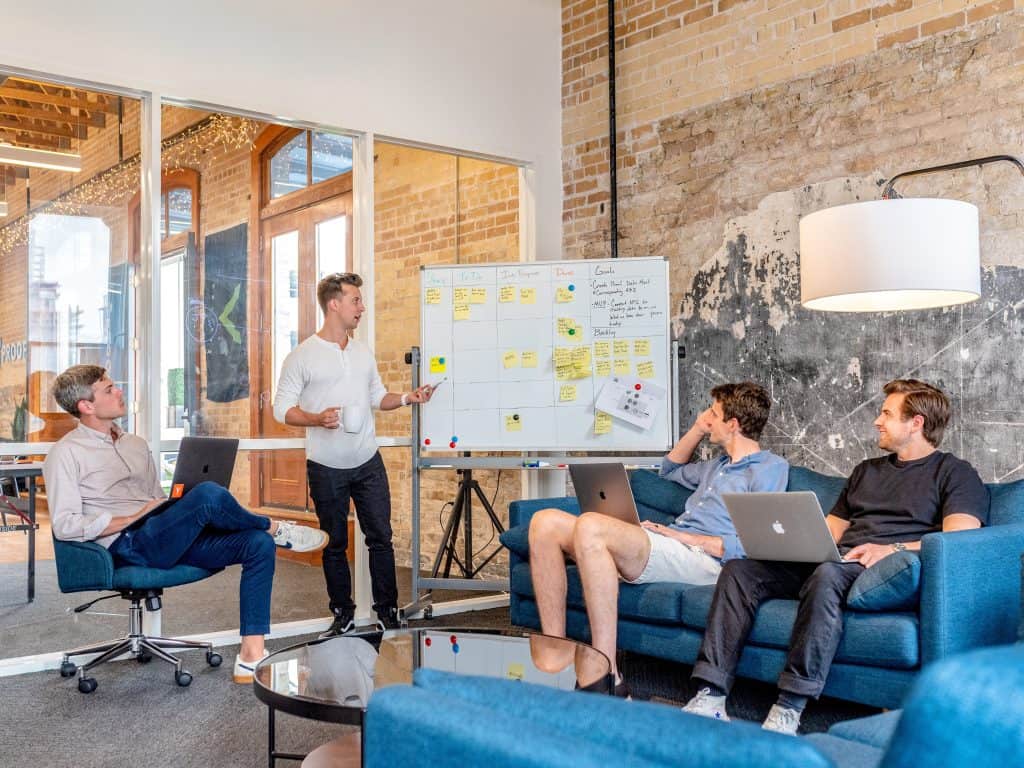 Raise awareness through your blog. If you already have a decent number of loyal followers convincing them to buy your book won't be difficult. This is because you would have already gained their trust and formed meaningful relations with them. So, promote your book. Talk about your journey. How you started. Why you decided to write a book. How you managed to get it published and the steps you took. 
Mention the challenges you may have faced along the way. Encourage aspiring authors to follow their dreams and turn them into reality. Offer practical advice on how to make that happen. Go further and write an ultimate guide on how to go from generating a book idea to publication and landing your first client. Show your followers that you care about their successes and are not only interested in selling your book. The goal is to connect at a personal level with your audience, make them feel like they are part of the journey, and boost engagement while growing sales. 
You can upload your book to your site and sell it there or share your Amazon KDP link. 
If you just recently launched your blog and don't have enough followers, don't worry. You can still meet your goal. Grow your audience and promote your book. Use social media, connect with like-minded people, and target individuals who may be interested in your offer. Focus on building authority and gaining trust first and then advertise. Create helpful content around your niche and raise interest. 
Post about the latest trends and updates. Share useful advice and leave constructive comments on other people's posts. This will help you boost interaction and get more views, likes, shares, and comments. Add links to your blog and share them across social platforms. 
Optimize your blog for SEO. Include relevant keywords and descriptions on your article headlines and throughout your content. Ensure your blog posts rank high in searches. 
Once you build a following, gain trust, and get loyal blog followers, promote your book. Advertise on all social networks. Add your site URL. Talk about the new publication and encourage users to click on your links. Use storytelling and add CTAs on your posts to raise interest, capture attention, and inspire action. 
Partner up with influencers within your niche or guest blog on popular sites. This is a great way to prove your credibility, show that you are an expert in your field, and reach a bigger audience. Target reputable blogs or bloggers and send in your pitch. Talk about why you want to work with them as well as how both of you will benefit from the partnership. Send in your book sample for review where applicable and accept feedback. 
Once you get approved, write an article that helps readers in some way and add a link to your blog. You can mention your book within the content but don't sound too salesy. Share a link to your publication, add a brief description, and your book cover image to pique interest. This will help you grow traffic to your site and hopefully turn first-time visitors into loyal followers. 
Once you build trust, get more followers, and ensure people know about your work, convert them to buyers.
The Final Step: Make Money
Use AdWords, Facebook ads, and Amazon ads to grow sales. Create eye-catching and compelling ads that appeal to emotions and inspire action. Use high-res images to pique interest. Include your target keyword at least once on your headline and description. 
Increase click-through-rates by using persuasive language and appealing to emotions. Learn from your competitors. Find out how they display their ads to command attention. What is the main thing that sets them apart? Is it their images or ad descriptions? Perhaps it's their CTAs? 
Apply what works and go further. Add customer reviews to your ads to prove reliability and encourage prospects to get into business with you. Add useful CTAs to help potential customers learn more about your business, visit your website, or contact you. Make sure you read the rules and guidelines on each platform you use. For example, if you use Facebook ads, know and understand their advertising policy. Use the recommended image sizes for a successful ad campaign and so on.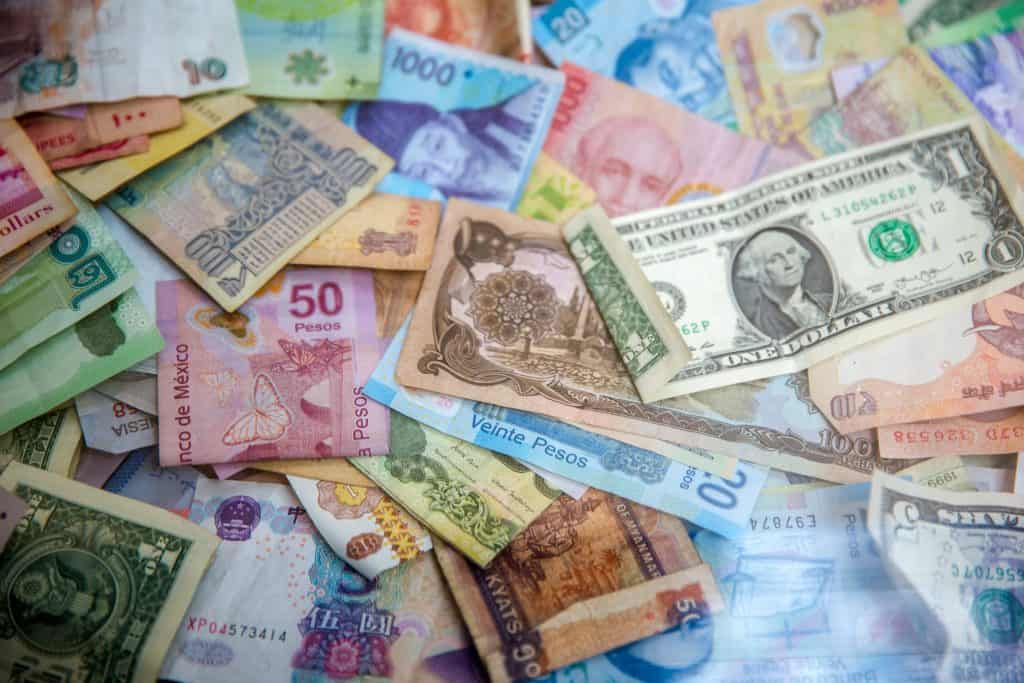 Use Facebook Audience Insights to target a specific audience and increase your chances to convert users into long-term customers. This ensures you only display your ads to people who are interested in what you are selling and are more likely to purchase from you. You can specify your audience based on their geographical location, age, gender, occupation, interests, relationship status, education level, and so on. 
Appear on Amazon's top search results by using Amazon Sponsored Brands. Add a custom headline and add links to your products page or store. Use different Amazon ad types to accelerate results and if you don't mind spending extra money. For example, product display ads and video ads. They are a great way to raise awareness, reach a bigger audience, and grow sales. 
Use advertising best practices to accelerate results. For example, leverage storytelling, aim to build a community before promoting your product, closely monitor performance. 
Identify successful ads and ones that aren't doing well. Put more money in ones that work and bring in more sales. Avoid spending money on a losing ad. This is a great way to increase your return on investment.  
Another brilliant way to increase revenue is to create and publish as many low-content books as you can per month. Experiment and figure out what works. You can produce 5 to 10 books per month and measure results. Remember, it doesn't require much. If you have enough time and use the right tools you can meet your goal. 
Use the above-mentioned marketing tips to promote your books. Use YouTube, Twitter, and Instagram as well. 
Build your mailing list and send direct emails to your target audience before launch. Use flyers, posters, or magazine ads to reach an untapped market and boost sales. 
You can also start an affiliate program and get brand ambassadors or people who will advertise your business. Agree on how they will be paid. Will they receive a commission after each successful purchase? If so, how much will they get? Perhaps they'll be paid per click? Go with what works for you, your budget, as well the people you work with. 
Best of luck!
If you'd like to learn more about making money with printables and self publishing, check out these courses:
Make Money with Low Content Books