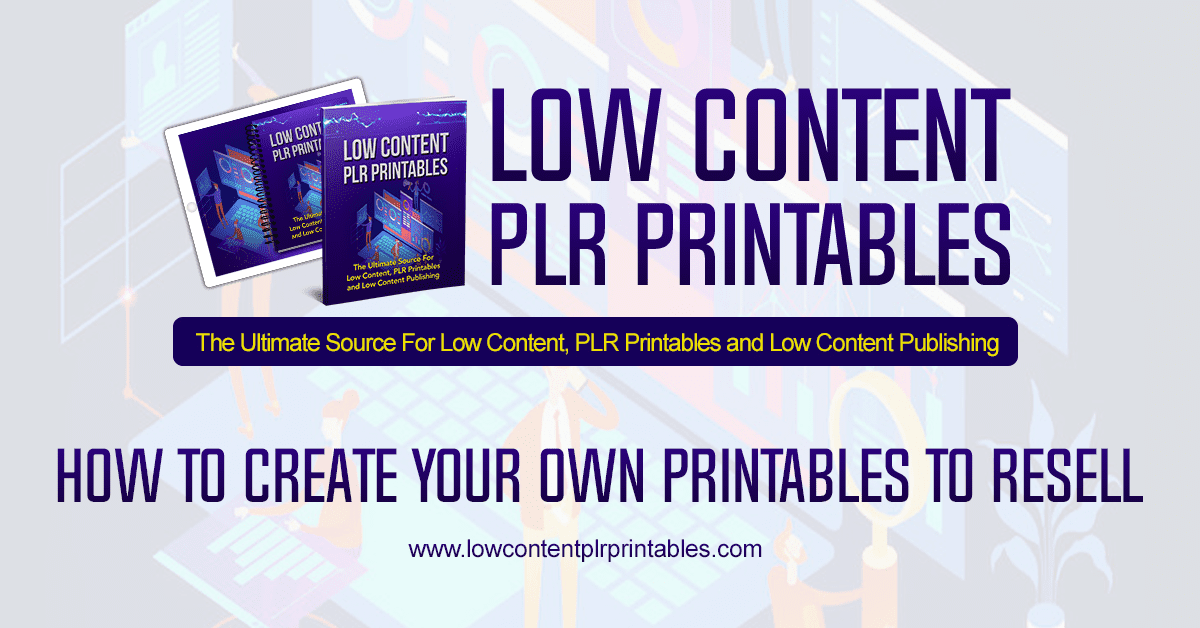 Introducing The…
The How to Create Your Own Printables to Resell Guide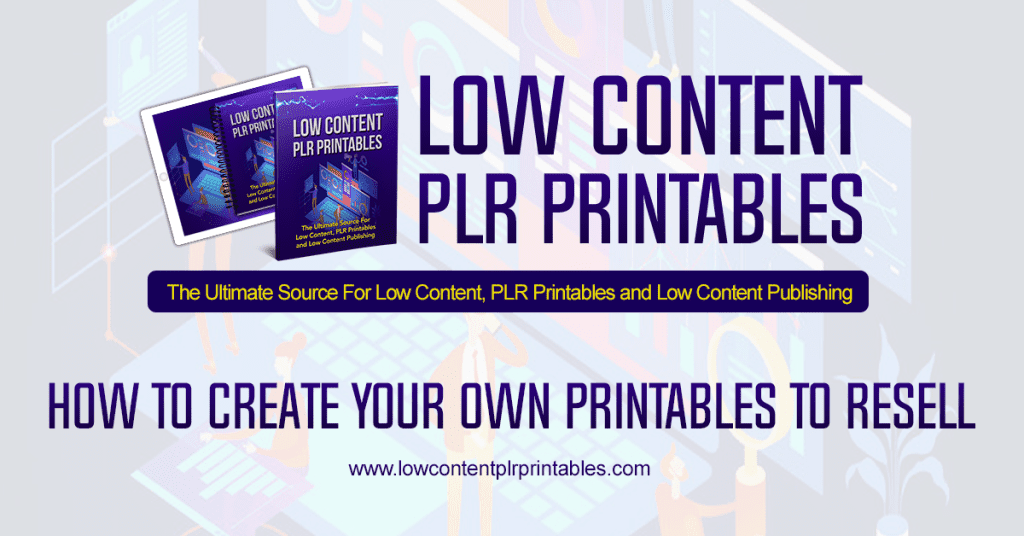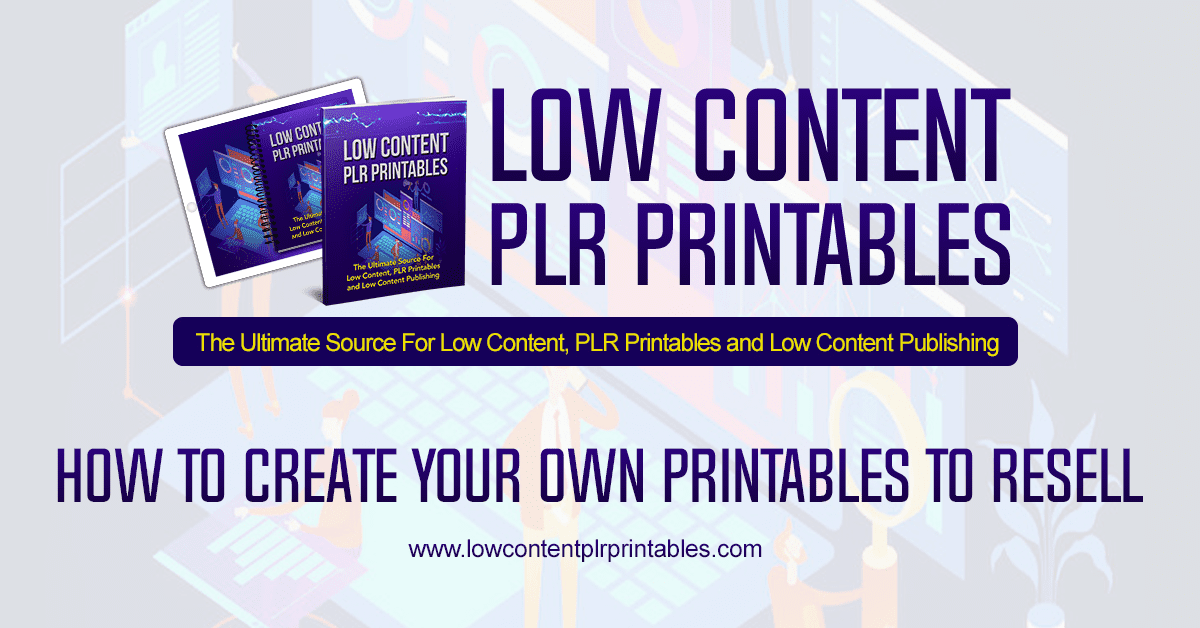 We built this website to provide you a source for low-cost digital products you can sell. There are several creators of high-quality printables that offer a lot of value because they don't cost very much. You purchase a PLR license to resell them.
You pay for the product once and you can sell it for the rest of your life.
This can be the basis for a successful online business. The products are already made for you. You just change them a little bit. You don't want to resell them without making them unique. Give them your own spin. Add your branding. Then you can sell them on Etsy, Amazon or from your own website.
You'll find that you can start with very little money. You just pay talented content creators to do the hard work for you. I'll make sure to give you a link where you can go for some high-quality, low-cost products.
What If I Don't Have Any Money to Get Started?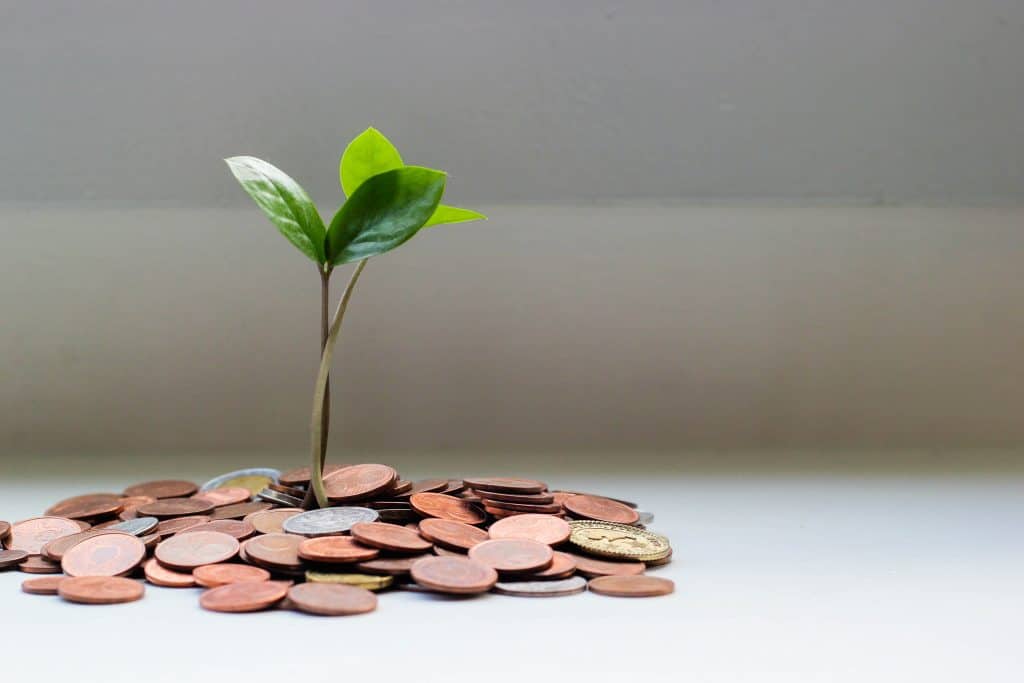 One of the many benefits of creating a business selling printables is simplicity. It's not a difficult business. You create or purchase digital products. These can be coloring pages, meal planners or journals. Printables include templates and sewing patterns. There's really no limit to the different types of products you can make.
Since there's not much content in these digital products, you can create in a hurry. If you don't have any money to buy them, you can make them yourself. Here's a proven process for creating your own printables to sell online.
See What's Selling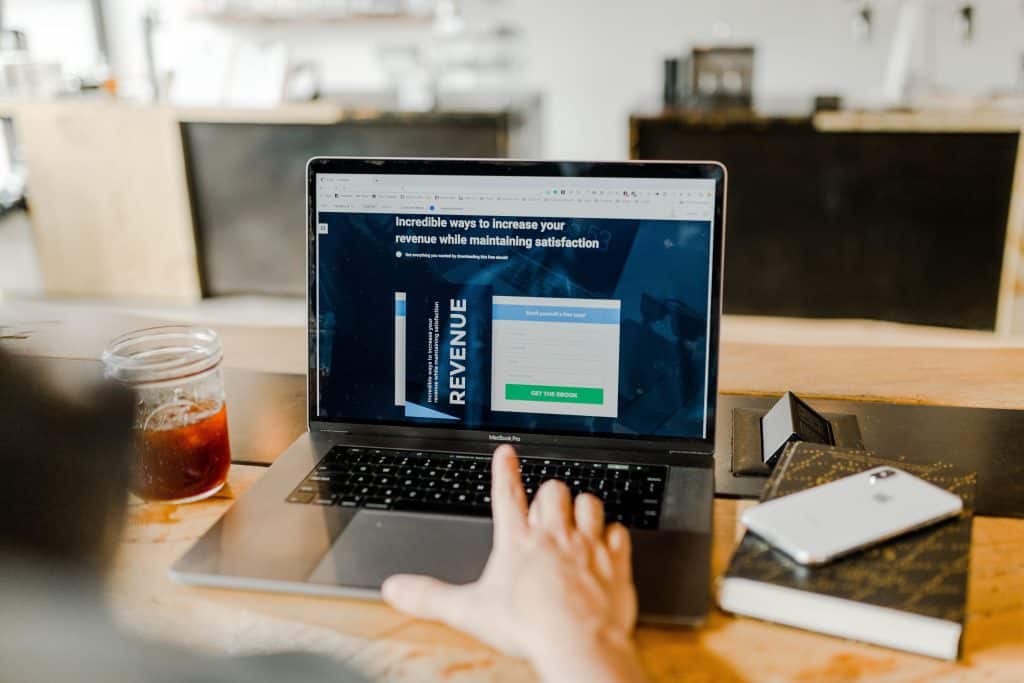 You're going to have to do a little research. You don't want to make something that won't sell. It's pointless to spend a lot of time and effort creating a product that nobody wants.
So do this.
Head over to Etsy and Pinterest. You can also check out Amazon or Google.
Search for "best-selling printables". You can also search for "printable _____", where you fill in the blank with "planners" or "coloring pages" or whatever type of content you're thinking about creating.
Spend some time going through the search results. Look for products that have lots of reviews and comments.
These are the printables that are selling well. Make a list of them.
Go through your list. Are there any things that strike your fancy? Maybe you can find topics of interest you'd enjoy working on.
If you find some low-cost products, purchase them. The best way to get started selling printables online is to get your hands on some products. Then you can easily reverse engineer them and create your own.
What Problems Can Printables Solve?
Have you used a printable yourself? If so, what problem did this solve for you? Think about problems that these types of products can solve. People need planners and trackers. Believe it or not, adult coloring books are massively popular. You can create coloring books and pages for children as well.
Think about special occasions like birthdays and seasonal holidays. Are there invitations you could create that people could print out and use?
Look at the research you did earlier. When you searched Amazon, Etsy and elsewhere, what types of printables did you find? What would you enjoy creating on your own? Once you have an idea in mind, go looking for graphics and images.
Selecting Images and Graphics for Your Printables
Now it's time to add a little flavor to your planner, coloring page or whatever printable you're going to make. You can do that with images and graphics.
Run a search in Google for whatever kind of content you're looking for. Make sure they're licensed for commercial use. You can search for "free images", "free graphics" and other similar terms.
You can find free visuals on Google Fonts, Da Font and Creative Market. Font Bundles is a good source of images and fonts, but you'll have to pay for the products. The good news is, they often run a $1 sale on product packages that come with a commercial use license.
Whip Out Microsoft Word and Microsoft Paint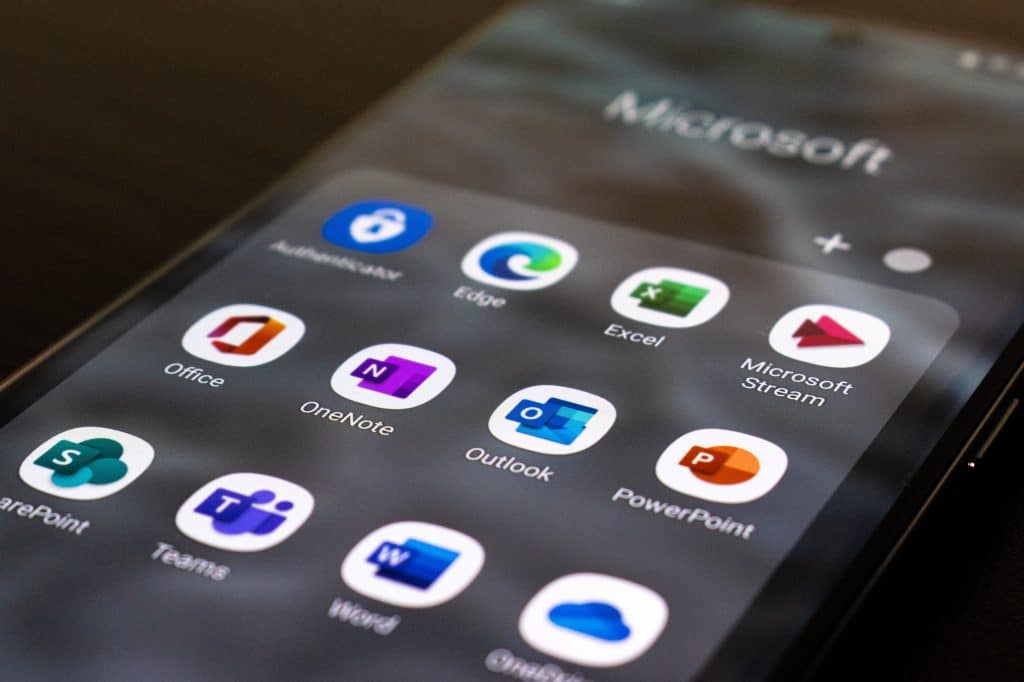 Open up Word or your favorite text editor. Write whatever text you are going to need to use. Word has some minimal graphics and imaging capabilities as well. You can use Microsoft Paint for more imaging choices.
Design your layout. Think about how you want it to look. The calendar tool in Word is very handy for creating weekly or monthly planners. If you got your hands on some sample printables, use them for ideas about how to lay out your creation.
You can copy and paste images and graphics right into a Word document. Once you have everything like you want it, save the file as a PDF. This are some instances where saving as a JPG or PNG makes more sense. Check with the website where you'll be selling your products. They may prefer you to save content as some other file type.
Use Software to Create Printables You Can Sell Online
There is a lot of software out there that's perfect for creating printables. You can use YouTube to discover helpful videos that show you just how to use the following pieces of software.
This is a free product to use. It works really well, too. You can create editable PDFs and other types of files. It's really easy to use. They have a walk-through that can get you up and running in no time.
Graphic designers use this all the time. While you do have to purchase it if you want a lifetime license, there's a free trial offer. Use it during that free offer to create as many products as you like.
A lot of computers these days come with one or both of these pieces of software pre-installed. You can use them to create basic printables. You get tons of fonts, choices and shapes you can use. On the upside, a lot of people are very familiar with these pieces of software, so the learning curve is minimal.
This is a favorite of designers and printable creators. What's really nice is it's free to use. It's a much more advanced creative tool than Microsoft Word and Microsoft Paint. You'll be offered a paid upgrade to the Pro version, but the free product has plenty of excellent tools.
How to Save Lots of Time and Effort Creating Your Own Printables
As you see, you can create your own products for free. It just takes time and creative energy. What I've found works the best for me is to purchase low-cost printables with a PLR license. You might be surprised at how affordable some really high-quality printables are.
Here's a link to some talented printable creators. Click Here. I can personally speak for their reputation and quality products. When you purchase a printable rather than making it for yourself, you can get started selling them right away. That means getting your profitable printable business up and running as soon as possible.