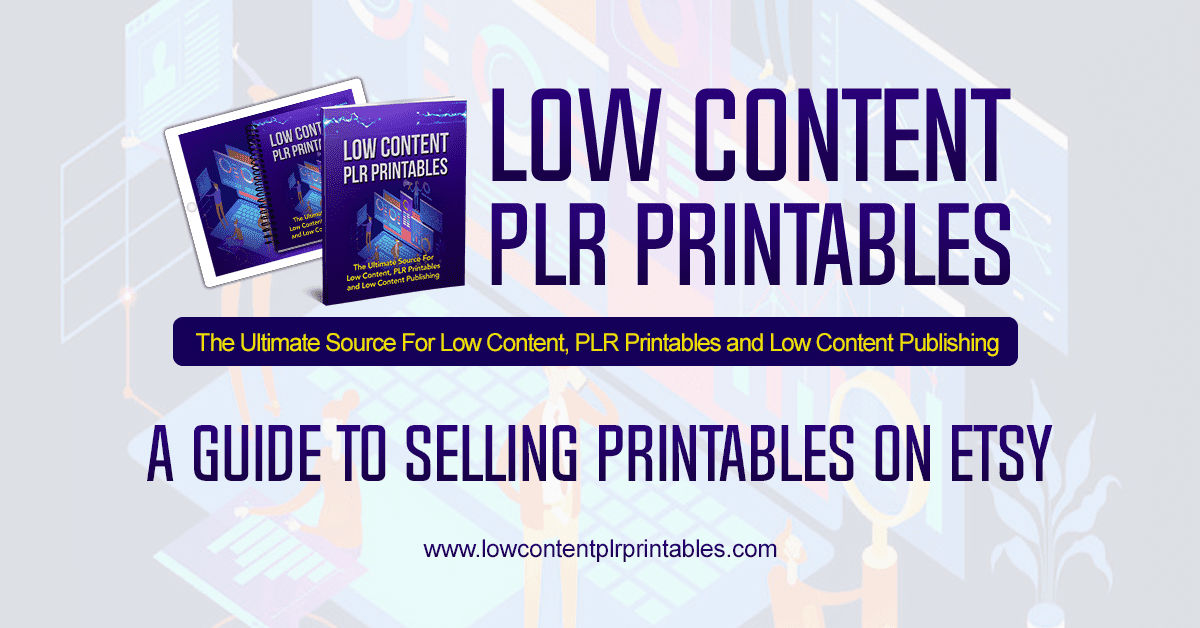 A Guide to Selling Printables on Etsy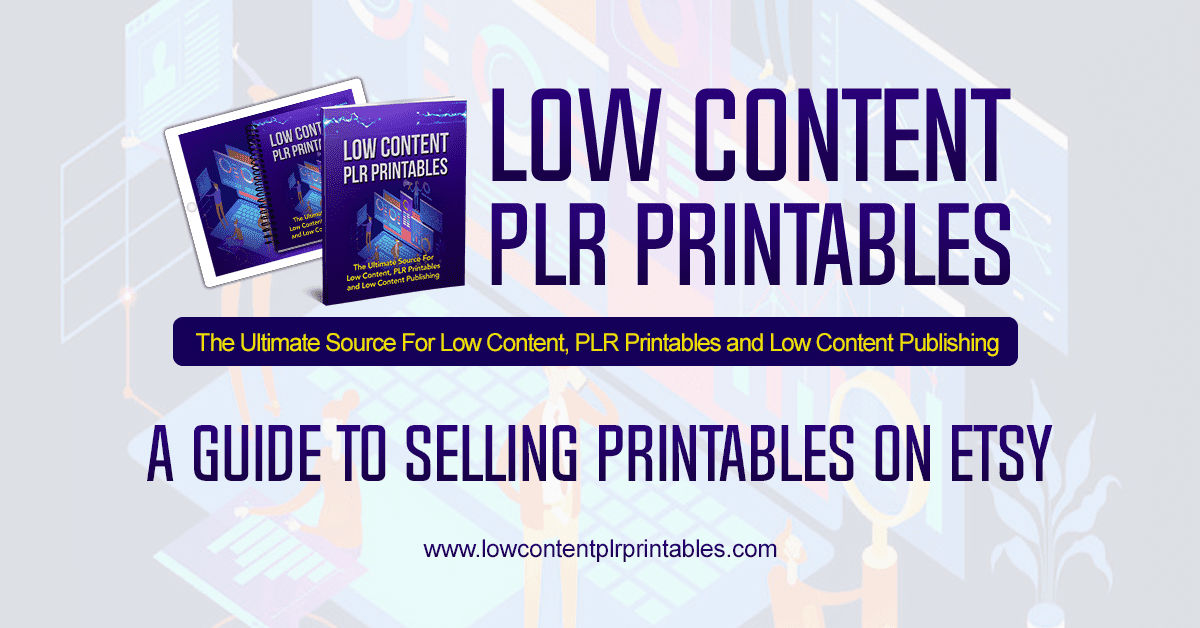 Passive income is great, isn't it? You make something once and sell it over and over. Once you get past that original creation process then you go into sales mode. You do this on e-commerce websites, retail spots like Amazon, and elsewhere.
Some people make a pretty good living selling low-content and no-content books on Etsy. There are folks online making six figures a year with this type of business. It makes sense as a passive income generator for a lot of reasons.
Printables Don't Take Much Time to Make
What are printables? They're journals and calendars and planners. Coloring books are another example. They help people plan and get organized. Some forms help people explore their artistic side, like coloring pages and art books.
Since the buyer writes, colors or paints in the majority of the content, digital principles are easy to make in a hurry. They don't have much content. They are super popular too. 
Someone on a weight loss plan might need a meal planner or calorie tracker. Printables like checklists and worksheets, spreadsheets and templates can help people track their efforts in attempting to achieve some goal. They make sense for a broad variety of subjects, so there's always a market out there looking to buy them.
You can easily whip together several printables in an afternoon.
Printables Are Always in Demand
Since there is no end to the kinds of printables you can create, moving from one type to another is possible. If one of your products stops selling, you just develop something else. They're so quick and easy to make and always in demand, so it's almost like printing money (pun intended)!
A Single Sale Can Create a Lifetime Buyer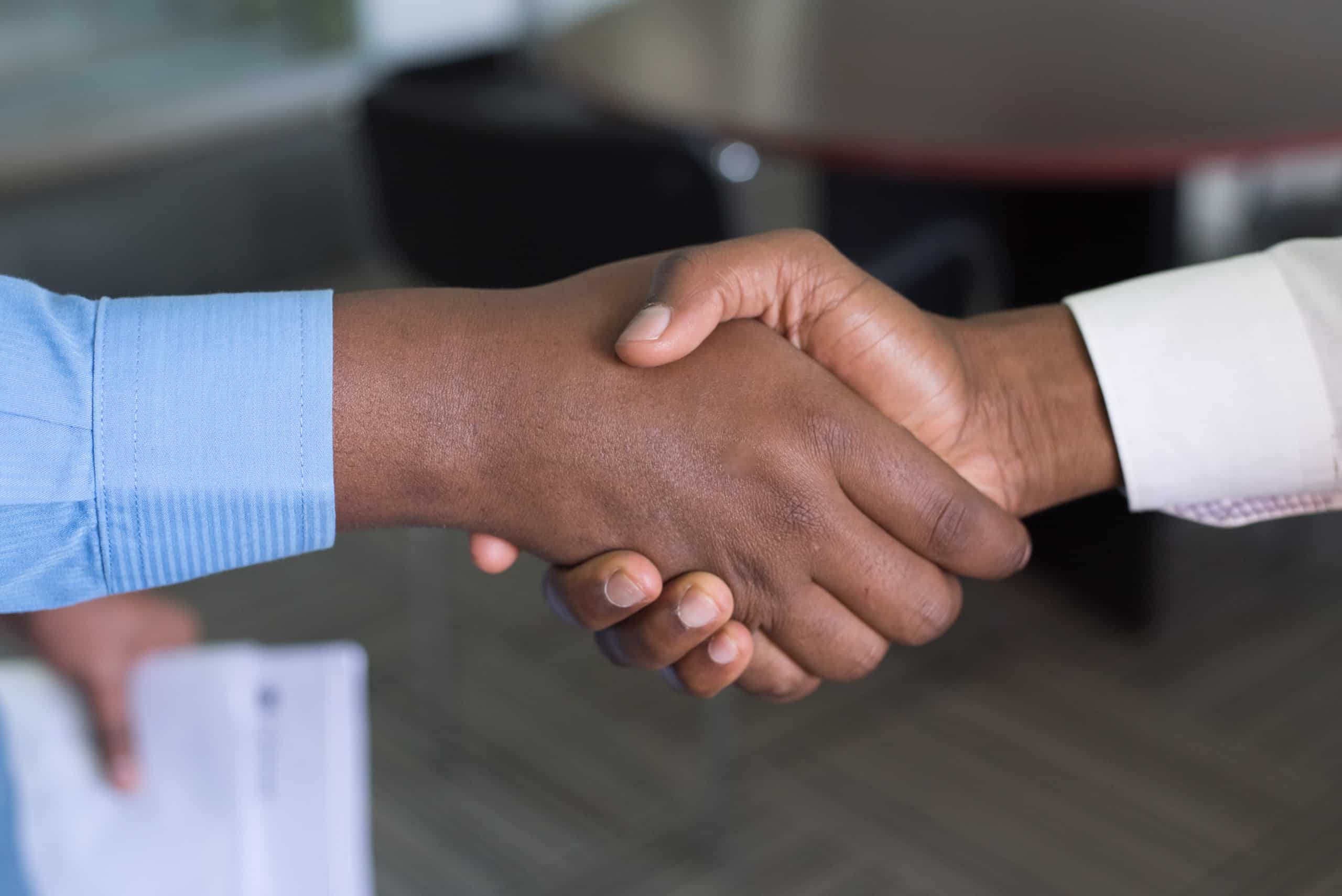 Printables need to be replaced. They must be replenished. For example, let's say you purchase and download an exercise tracker. It's a planner and record of your exercise plan.
You print it out and you record your exercising efforts every day. After a weekly or monthly planner has been used, you need another one. People that buy these types of digital products often become lifetime customers. 
They have to purchase and print out multiple trackers, planners or coloring books. They might need one for every month or week. This means multiple sales.
Selling Printables on Etsy
You can make your own printables or have someone make them for you. There are PLR sites and other places online where you can purchase a license to resell ready-made printables. You pay for them one time, rebrand them and make them unique, and sell them forever.
One great place to sell your printables is on Etsy, a website we mentioned earlier.
Etsy is an online marketplace. It connects buyers with sellers. You'll primarily find arts and crafts, handmade goods and vintage items on the website. There's a huge and loyal following of customers, so you have a built-in market of buyers.
People go there to buy jewelry and home decor, toys and crafting supplies. They also buy tons and tons of digital printables.
All you do is pay a small fee for every printable that you list. It currently costs just $0.20 to list an item. You also pay a transaction fee when a sale is made. That fee is currently 5% of the selling price.
That's a very small price to pay in my opinion. After all, the website offers you your own online store. The company handles all the steps of the transaction. You don't need to set up a detailed and expensive transaction processing system.
Once your products are loaded on the site, they are automatically delivered when someone purchases them. Once you create something to sell and put it on Etsy, there's really nothing more for you to do. Just get the word out about your creations.
Won't People Just Download Free Files Online?
There are always going to be people that want something for free. That's fine. I'm always looking for free products that offer value and convenience. What you need to understand is that there's a huge market of people that are more than willing to pay for something that saves them time or helps them become more organized.
What Printables Should You Sell on Etsy?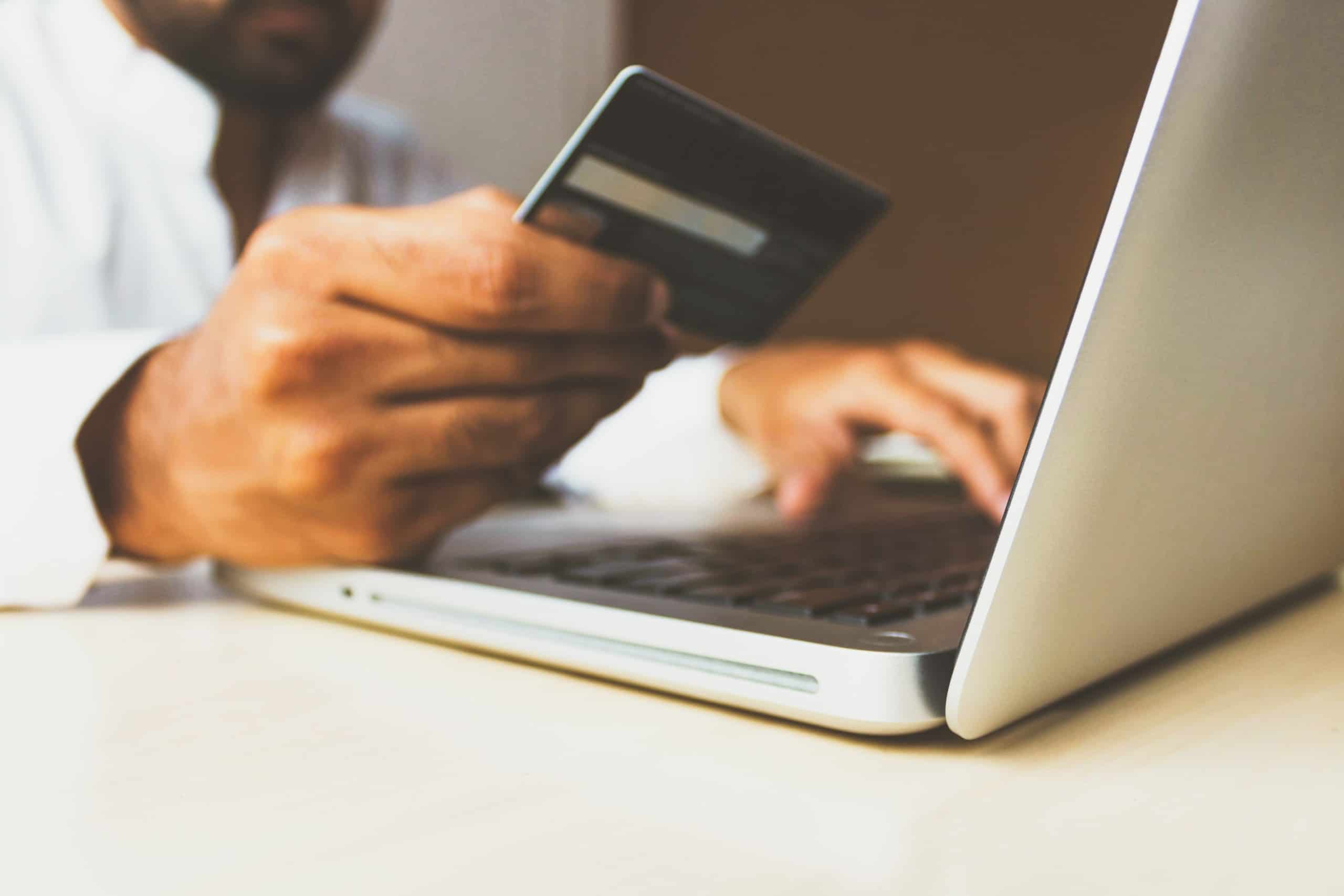 What you sell is truly up to you. Printable signs and planners sell very well there. There are printable stickers, coloring sheets and coloring books. Teachers are looking for educational materials. You can sell knitting and sewing patterns, resume templates, wall art and just about anything else that serves a purpose.
A Secret Tip for Making More Sales on Etsy
When you list something, you need to use words that people are searching for. These are called keywords. How do you find out what keywords you should be using? It's actually very easy. Just do this.
Make a list of words and phrases that relate to the product you'll be selling.

Go to on EtsyRank.com.

Click on the "Tools" button on the menu on the left-hand side of your screen.

Select "Keyword Tool".

Type in a keyword or phrase you want to research.

Then click on "Get Keyword Ideas".

Repeat the process.
This gives you a list of related and alternative keywords. Most of them will make sense to include in your product description or even your product name. The more keywords you have, the more likely your listing is to get found by someone who's looking for exactly what you're selling.
Where Can You Get Principles to Sell on Etsy?
I have a list of websites where you can purchase all the printables you'll ever need. You pay a one-time licensing fee that allows you to resell whatever you purchase. You might be surprised at how little you have to pay for a lifetime licensing fee.
Then you simply make it unique. Brand it. Make it yours. Look at similar items that are already up on the website. Then make yours better in some way.
I even know where you can get some basic printables for free. That's right, you don't have to pay a penny. These are high quality digital products. I have personally vetted the creators of these websites.
Selling printables on Etsy is a simple business to set up. It can provide passive income, meaning that you create a printable once and it can deliver sales over and over again. The website makes it easy to get started. Give it a shot if you want to start a low-cost, no-cost online business that doesn't require much time and effort on your part.
If you're looking for more in-demand printables and want to self publishing for profit, check out these products from our trusted partner:
Low Content PLR Printables By BuyQualityPLR